VCT 2022 APAC Challengers: Top 5 Players to Watch Out: VCT 2022 Apac Challangers is on the Verge. It will start on the 10th of March and we are gonna witness a full action-packed week where 16 teams will battle out to get confirm only 2 slot for Valorant Masters, which is scheduled to happen at the end of this year. So, We are here to add some more flavors that which players You should root for in upcoming matches and which top 5 players gonna make an impression in this entire event. APAC Challengers Top 5 Players
5. FS JOHNOLSEN
Chanawin"JohnOlsen"Nakchain is 23 years old is an ex-CS-GO, now Valorant Player from Thailand. He currently plays for Team Fullsense. He entered Valorant esports scene with team King of Gamers. He usually plays Jett and Skye. He dominated Thailand Valorant with his team Fullsense by winning VCT Stage 2 & 3 Thailand Qualifiers. He will definitely be the center of attention in APAC 2022 Challangers with his gameplay.
4. VLT Deathmaker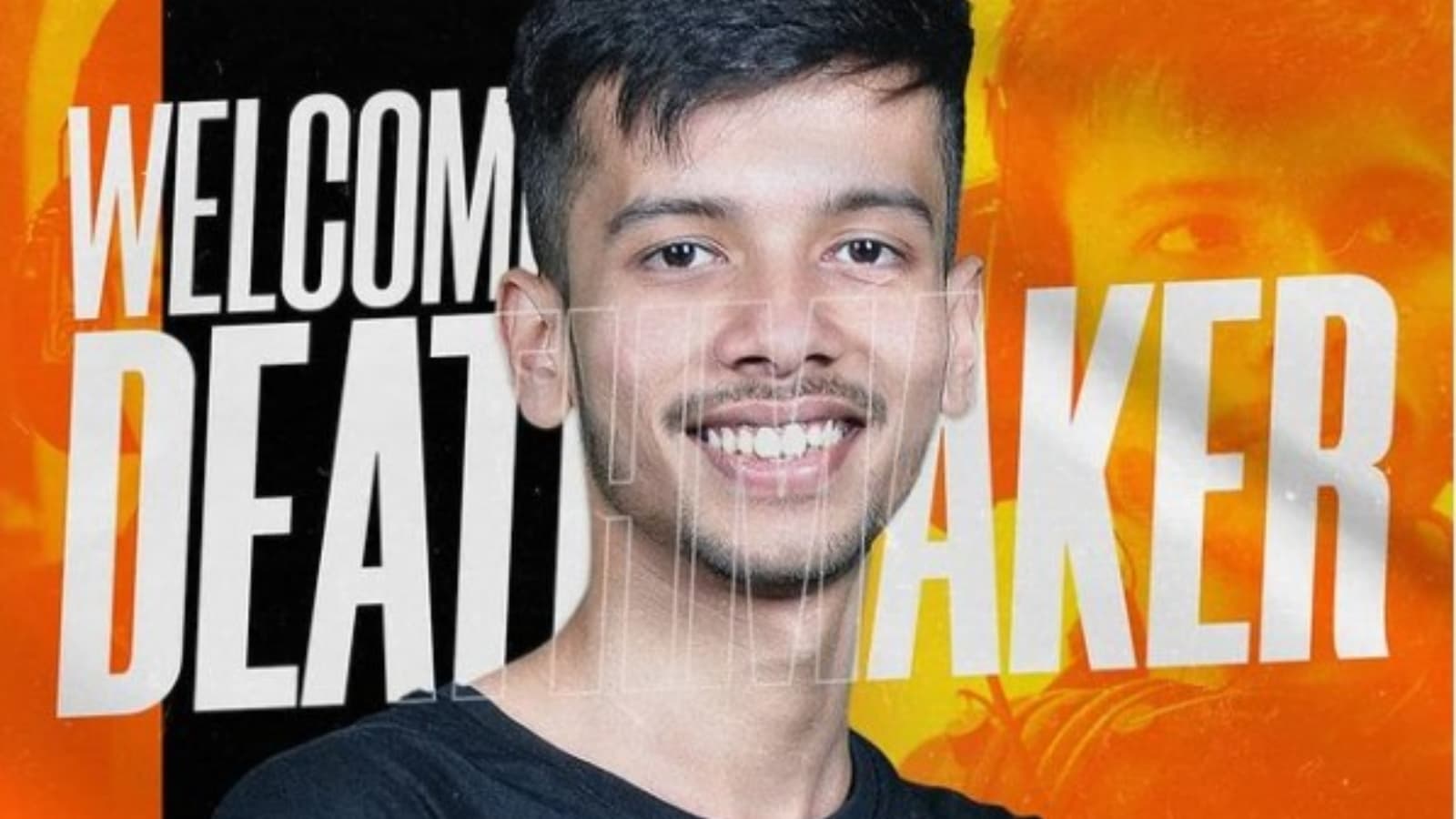 DeathMaker has been a renowned player in India since the early days of competitive Valorant. In addition, he owns the world record for the most kills in a competitive match. Throughout this lengthy TEC map, DEATHMAKER came within one kill of a 50-bomb, securing 49 kills on Jett. DeathMaker, in fact, raced past GodLike Esports to win the Esportz Premier Series' #2 Valorant Qualifier, earning MVP honours. It'll be interesting to watch how he plays with some of the top players in the game by his side in this new team in APAC.
3. PRX JinGGG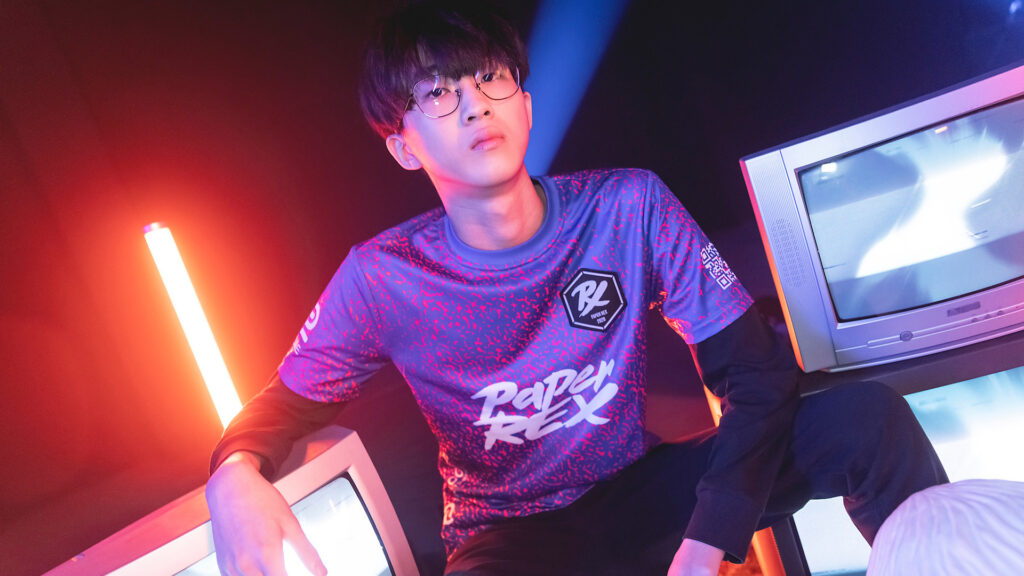 Singaporean player Wang Jing "Jinggg" Jie currently plays for Paper Rex. He joined Paperrex the previous year, and they were the highest seeded team from the MY/SG area in the APAC playoffs.
2. GE  SKROSSI
Ganesh 'SK Rossi' Gangadhar is one of the most famous Valorant players in India right now. Rossi is an ex CS: GO player and has also represented Indian on an international stage. Rossi is one of the most promising talents in the community of Valorant. Currently, he is a part of Global Esports and is one of the key players for his team. He mostly prefers to play Jett now he is trying to adapt to new agents also. When it comes to his operator skills, he really becomes unstoppable. He is ready to dominate the VCT 2022 APAC Challangers.
1.PRX FORSAKEN
PRX f0rsaken began playing competitively at the age of 12, following in his brother's footsteps and starting in CS:GO. Valorant's appeal was enticing to f0rsakeN when it first appeared. It was an opportunity for him to establish himself. He's one of the youngest players in the VCT 2021 SEA Playoffs, at only 17 years old, and he plays for Singapore's Paper Rex. f0rsakeN created an effect on the Valorant SEA scene, even if Paper Rex did not qualify for the grand final.
Read More: VCT APAC Challengers 2022: Global Esports will Run through Lower Brackets as Griffin Emerged Victorious