VCT 2021 Master Berlin finally concluded with Gambit esports getting champions title after defeating Team Envy in Grand Finals with 3-0 in B05. In the entire VCT 2021, we have witnessed some of the greatest gameplay from players. We have seen some new faces shining their names on the global stage. In this article, we are going to present to the top 5 players in VCT 2021 Master Berlin on the basis of kills.
A final look at our #VALORANTMasters Berlin bracket. pic.twitter.com/LvSYenjSII

— VALORANT Champions Tour (@ValorantEsports) September 19, 2021
5.  GAMBIT D3FFO (241 KILLS)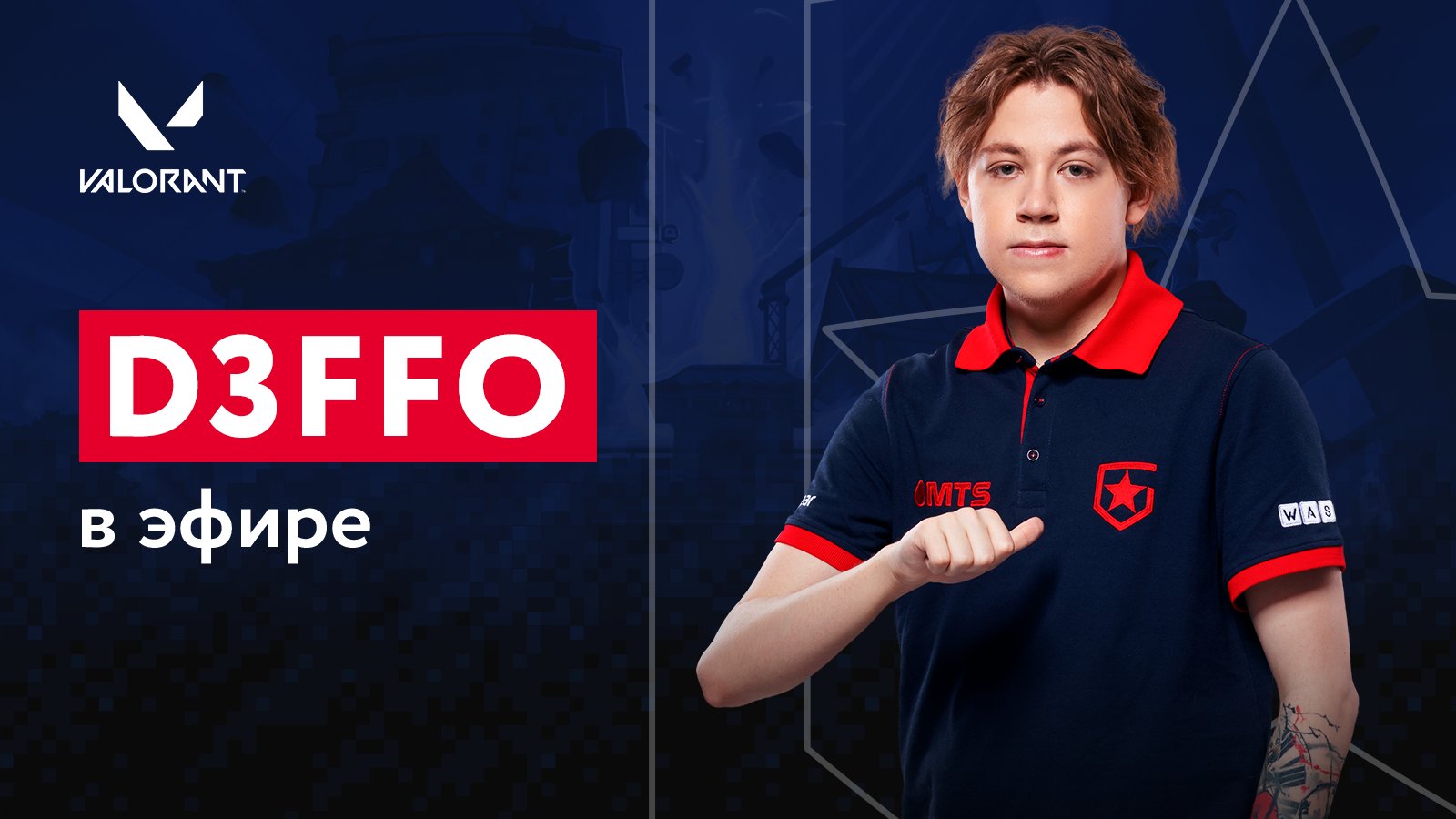 d3ffo with his Jett gameplay was very impressive throughout the tournament, Whether it was the operator or his blade storm he always delivered more than his team required. He played a total of 15 Maps throughout the tournament taking 241 kills with an ACS score of 220. His average total Kills per match stand as 16.
4. ENVY YAY (244 KILLS)
yay pulled the attention of the audience across the globe with his insane sniping skills, How can we forget his 1v4 clutch just with the marshal against Gambit Esports in the grand finals.  Since his team was also in grand finals against Gambit hence he played a total of 11 maps and took 244 kills in total with an ACS score of 280. His K/D ratio stood as 1.65, and insane 22.1 kills per match on average.
3. GAMBIT CHRONICLE (245 Kills)
Chronicle is perfect support, every team aspire. Chronicle has always provided back support to his teams whenever it has to be retaken or defend. Multiple times he had scored 3 to 4 kills in a single round and completely turnaround the game in their favor. He played a total of 15 matches throughout the tournaments and kills 245 enemies with 1.34 K/D. His ACS score stood at 222, which was pretty impressive.
2. G2 KELOQZ (261 KILLS)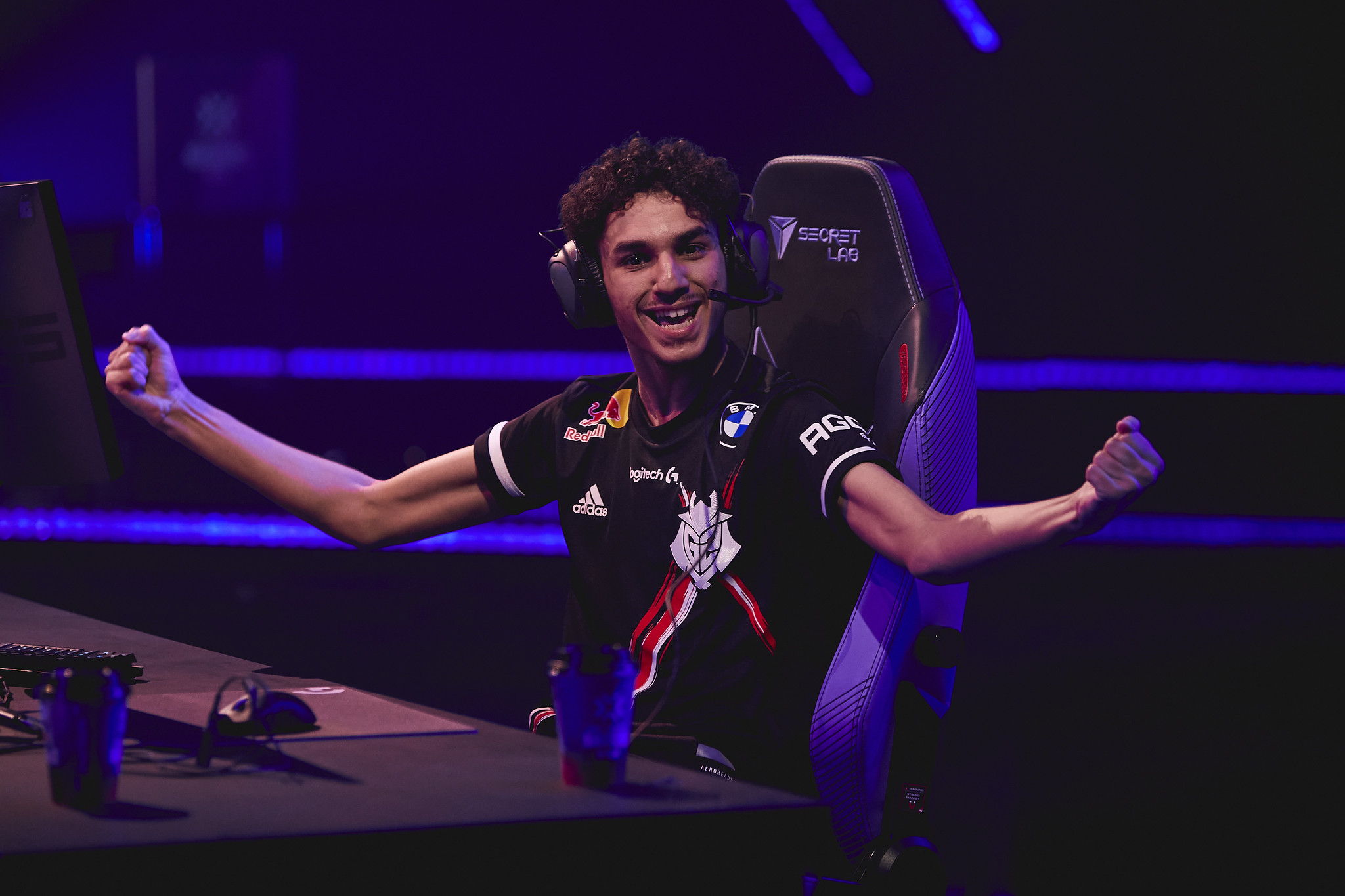 Playing from G2 esports, he is the youngest member of the team but things are different when it comes to domination. Keloqz who usually plays Jett showcases his insane skills with his operator, He has also dominated in terms of hitting Headshot percentage. Although his team was eliminated in the semifinals after been defeated by Gambit esports, he secured a total of impressive 261 kills and a 1.32 K/D ratio. His ACS score was 257 per match in VCT.
1. GAMBIT NATs (276 Kills)
Gambit's domination in VCT 2021 Masters Berlin was somehow possible because of nats consistent performance. He is not a regular duelist still he is leading the table of the total no of Kills in the whole VCT tournament. He scored a total of a whopping 276 kills with 1.87 K/D. He played a total of 15 matches throughout the tournament with agents like Viper and Cypher. His average ACS score was 265. With this, we concluded the top 5 players in VCT 2021 Master Berlin. For more u can check here
Read More: VCT 2021 Masters Berlin Grand Finals: Gambit Esports Crowned as Champions Defeating Envy