Valorant Patch 4.04 Update: Astra and Viper Nerfed, Omen in Meta, Changes in Icebox Map: Valorant's long-awaited Yoru rework is now available in patch 4.04. Players will finally be able to try out a completely revamped version of Yoru after months of developer updates. Valorant Patch 4.04 did not change the agent's core abilities, but Riot has drastically altered how the agent operates. Aside from the Yoru rework, Brimstone, Astra, Omen, and Viper have all received balance changes to better fit the current meta. Weapons haven't been changed in Valorant Patch 4.04 Update, but the Icebox map has seen a slew of changes.
Changes in Agents: Astra, Viper, Brimstone and Omen
Viper and Astra, who have been at the forefront of the competitive meta for months, have both been heavily nerfed. The cooldowns for both Toxic Screen and Poison Cloud have been increased for Viper, her Fuel drains 50% faster when both are active, and her Snake Bite duration has been reduced.
The maximum number of Stars available to Astra has been reduced to four, and the cooldown for retrieving Stars has been greatly increased. The cooldown for each of her abilities has also been increased, the radius of Gravity Well has been reduced, and both Gravity Well and Nova Pulse no longer affect players caught beneath it.
Brimstone received four buffs to help him perform better in the Controller meta, where he is currently a weak contender. His Sky Smoke deploy time was cut from 2 seconds to 1 second, allowing for faster deployment. The radio frequency of his Sky Smoke has been increased from 5000 to 5500, allowing it to cover a larger area. The height of the Sky Smoke has also been increased to match the other smoke abilities.
Omen's Dark Cover ability's cooldown has been reduced from 40 seconds to 30 seconds, the cost has been increased from 100 to 150, and the projectile speed has more than doubled from 2800 to 6400. The cost of his Shrouded step ability has been reduced from 150 to 100, and the pre-teleport delay has been reduced by 30%, allowing for a much faster and less risky teleport.
Icebox Changes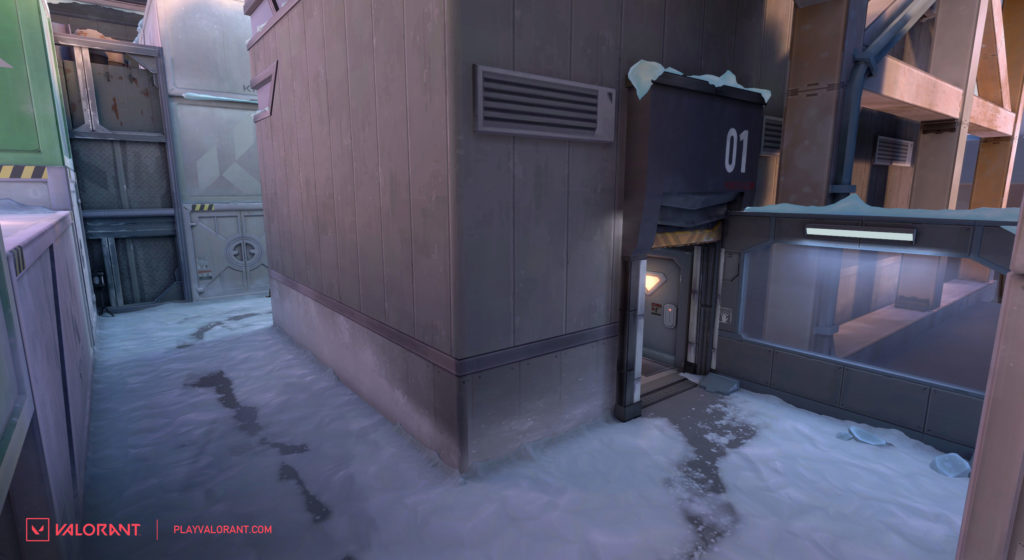 According to Riot, B Green has been changed to "improve attacker options and make the space more comfortable to play in." The door leading to the attacker's spawn building has been relocated to the first cubby, providing attackers with another entry point into the area.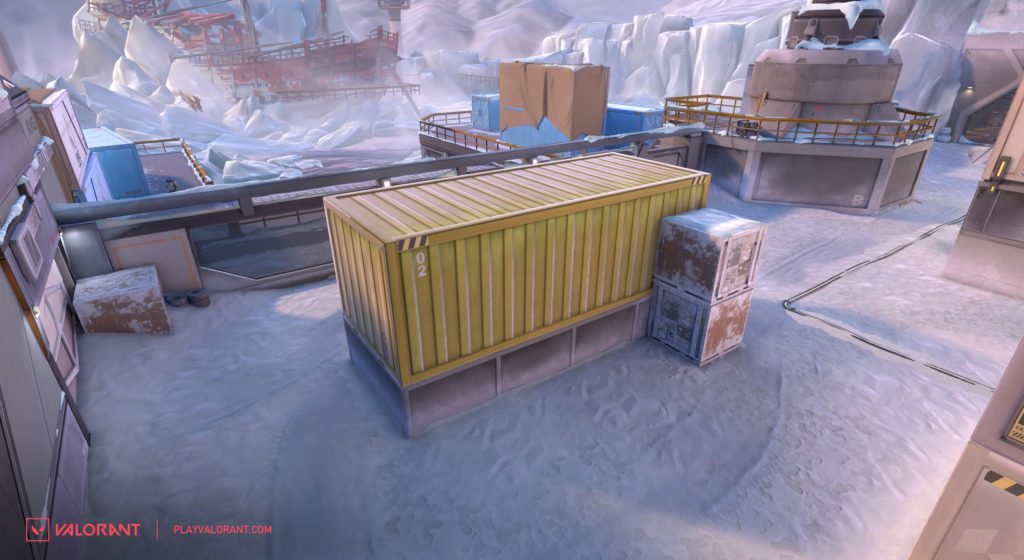 B Yellow has also undergone significant transformations, as its entire orientation has shifted. The crate is now parallel to the adjacent wall, and two more crates have been added to the side. The site's lower container has also been removed and replaced with a cubby facing Green screen.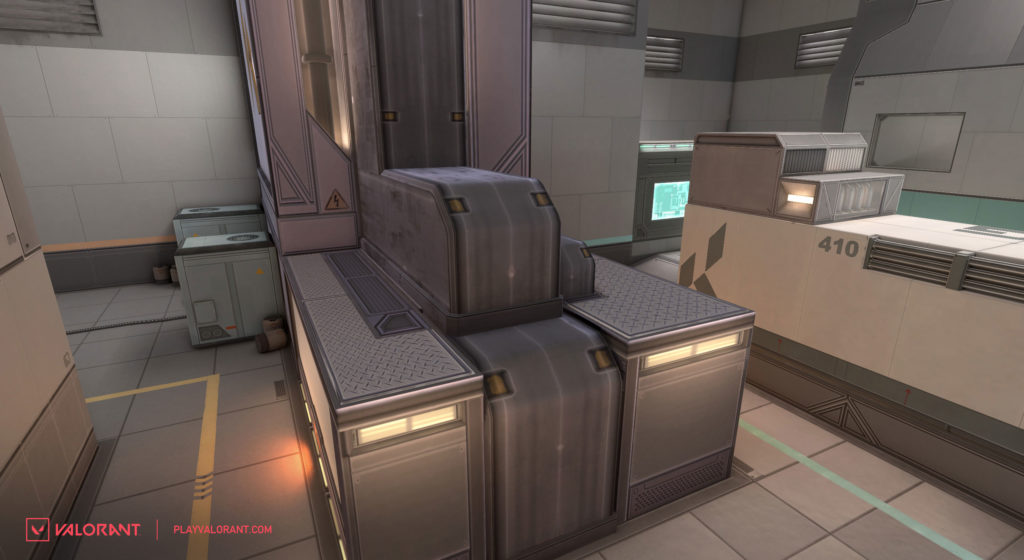 Patch 4.04 also included a few changes to A site. The cart in the site's back right corner has been replaced with a crate, giving Defenders more protection. The mid-level doorway into A has also been lowered to prevent players on top of screens from shooting players' feet before they can see them.
Yoru Rework
Yoru gains a buff to Fakeout, which is now a complete copy of Yoru. When the copy is damaged, he will explode and debuff enemies around him. Furthermore, when the copy is fired, it faces the person who fired the shot and rushes their position in a canal direction.
Read More: VCT APAC 2022 Challengers Stage 1: Know Format, Participating Teams and Timeline