Valorant Mobile Beta Testing Begun in China: First Look of Agents, Lobby and Maps Leaked: Riot is bringing their premier FPS shooter to mobile screens, making Valorant Mobile one of the most anticipated mobile games of the year. The game developers just confirmed Valorant Mobile, and the first round of alpha testing has reportedly begun in China. This is Valorant Mobile's first look. Riot Games has began playtesting for Valorant Mobile in China, according to leaks and sources on Twitter. The information depicts supposed gameplay, user interface, and a video of the mobile game's loading screen in Chinese.
One of the screenshots shows the real game, as well as how the UI for touch controllers has been implemented. The main game appears to be the same as on PC. This includes things like purchasing weapons at the start of the game, playing in teams of 5, special skills for the chosen agent, and the minimap of the PC-only map Ascent.
Even if this isn't the final version, the graphics seem great. This is in contrast to games like Battlefield Mobile, which had a rocky start due to extremely low-resolution graphics. Many of the original agents appear in the game, including Sova, Killjoy, Breach, Jett, Phoenix, Reyna, and Skye. As Riot Games continues to develop the game, new agents may be published or exposed over time.
The practicality of playing a tactical shooter that rewards precision on a touch screen has been one of the major concerns about a Valorant mobile port. We'll have to wait and see how it performs in practise, but it all appears to be rather normal in compared to other FPS mobile games thus far.
Valorant Mobile Beta Testing China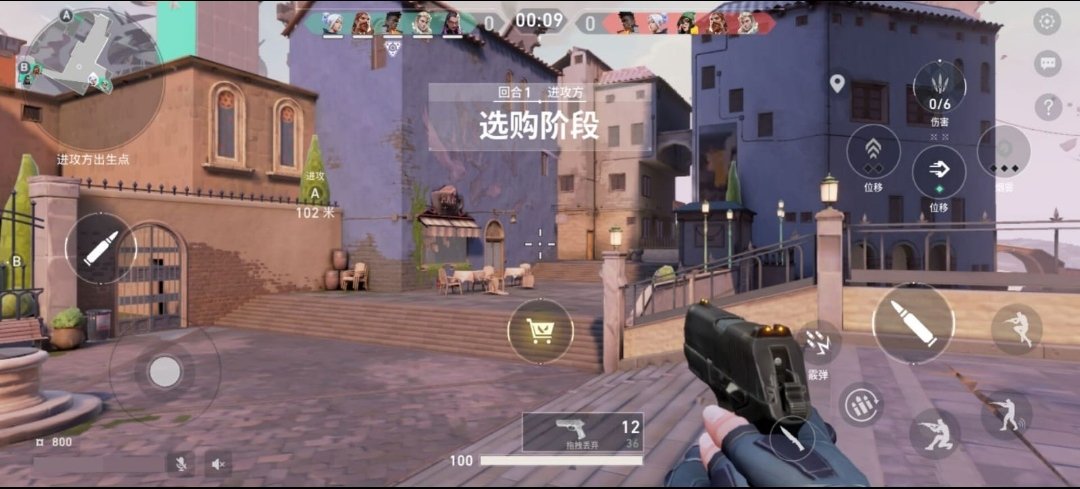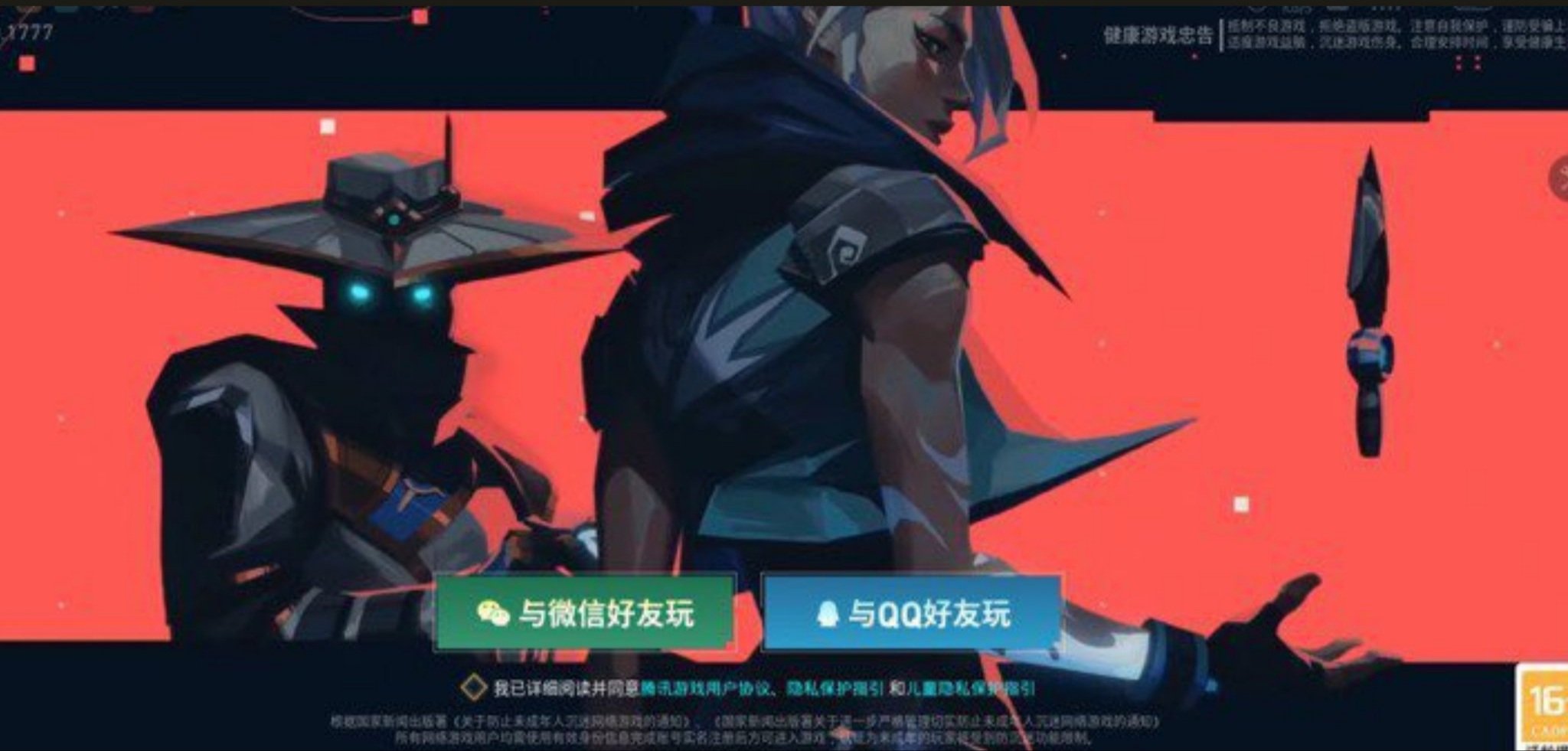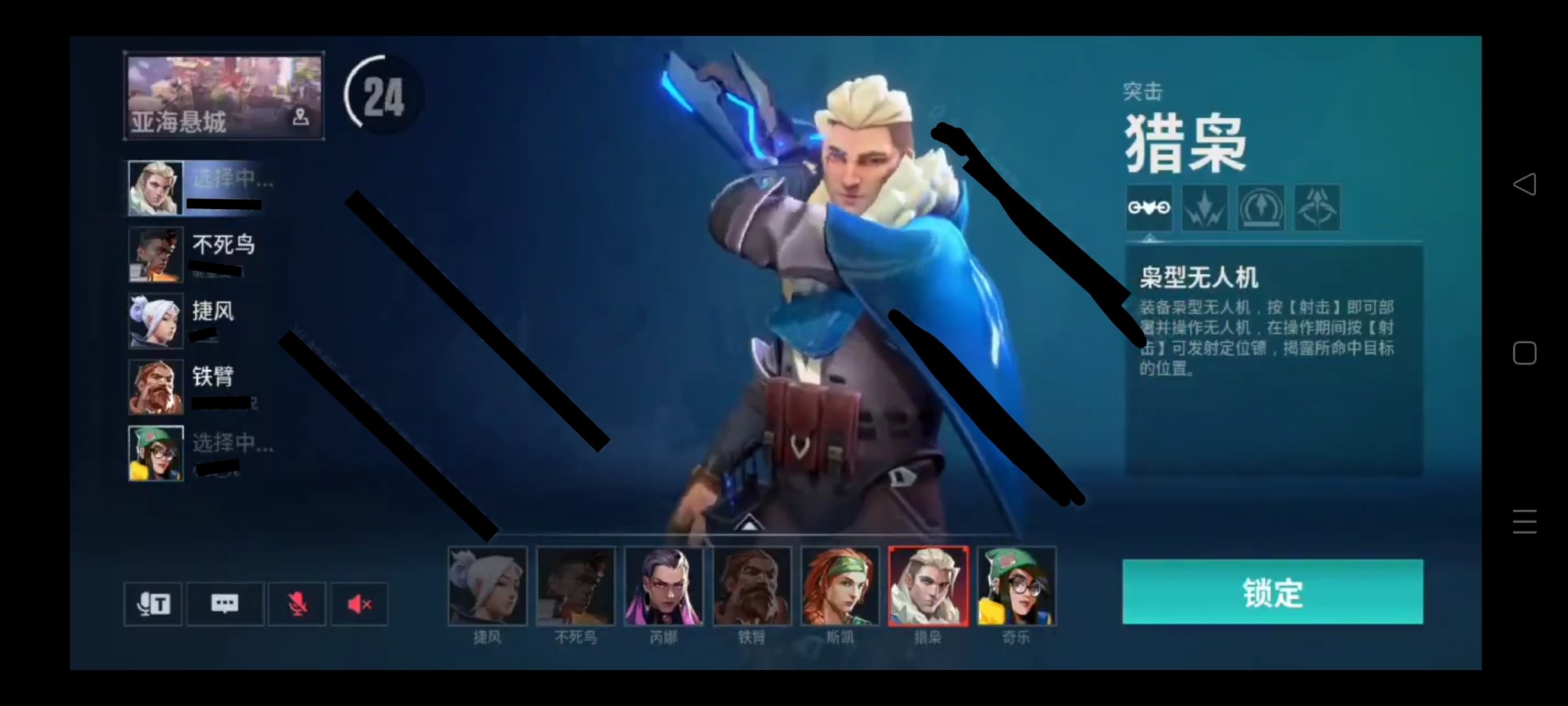 Valorant Mobile Loading Screen
Loading screen 🤩#ValorantMobile https://t.co/j7r1fTorsP pic.twitter.com/xsEdOkfAEB

— Pritykin (@AndrewPritykin) April 7, 2022
While there is no official release date for the game yet, gameplay leaks indicate that it will be released soon. Furthermore, Valor Leaks, a reputable data miner, stated in February that the Valorant Mobile beta would be accessible to players soon. Because testing has started in China, it's safe to assume that Valorant Mobile's development is on schedule, and users may expect to see Valorant Mobile on their devices very soon.
Read More: Intel has announced to completely halt its operations in Russia