Valorant Esports 2022 was a hell of a series of ups and downs, for the first time in the Valorant multi-nation tournament where we saw Asian team domination, the Emergence of a new rivalry, and the downfall of 2021 heroes and teams. Valorant Esports 2022 had every flavor for fans with different phases of the year and tourneys and Riot games seemed to more than succeed in their 2022 Esports ambitions. Let's look at the Valorant Esports 2022 circuit recap and noteworthy moments. VALORANT Esports 2022 Recap
So… @PlayVALORANT took home the Esports Game of the Year award presented by @amazonmusic!

Do you believe they will be able to do it again in 2023, or can someone else take their crown?
#EsportsAwards pic.twitter.com/BvOTdmPBso

— Esports Awards (@esportsawards) December 15, 2022
South Asia and Oceania got Major Participation VCT Challengers
Valorant Champions Tour 2022 competitive circuit to offer South Asian teams global representation. For South Asian fans, the transition from being ignored in 2020 to receiving the Last Chance slot in 2021 was significant and further full spot in 2022. The beginning of this year offered a glimmer of hope for Valorant fans in South Asia and India. Through this expansion, Oceania was another area that received adequate attention.
VCT Masters 2022 Reykjavik: LOUD emerges a major debut Team in Valorant Despite Optic Secured Trophy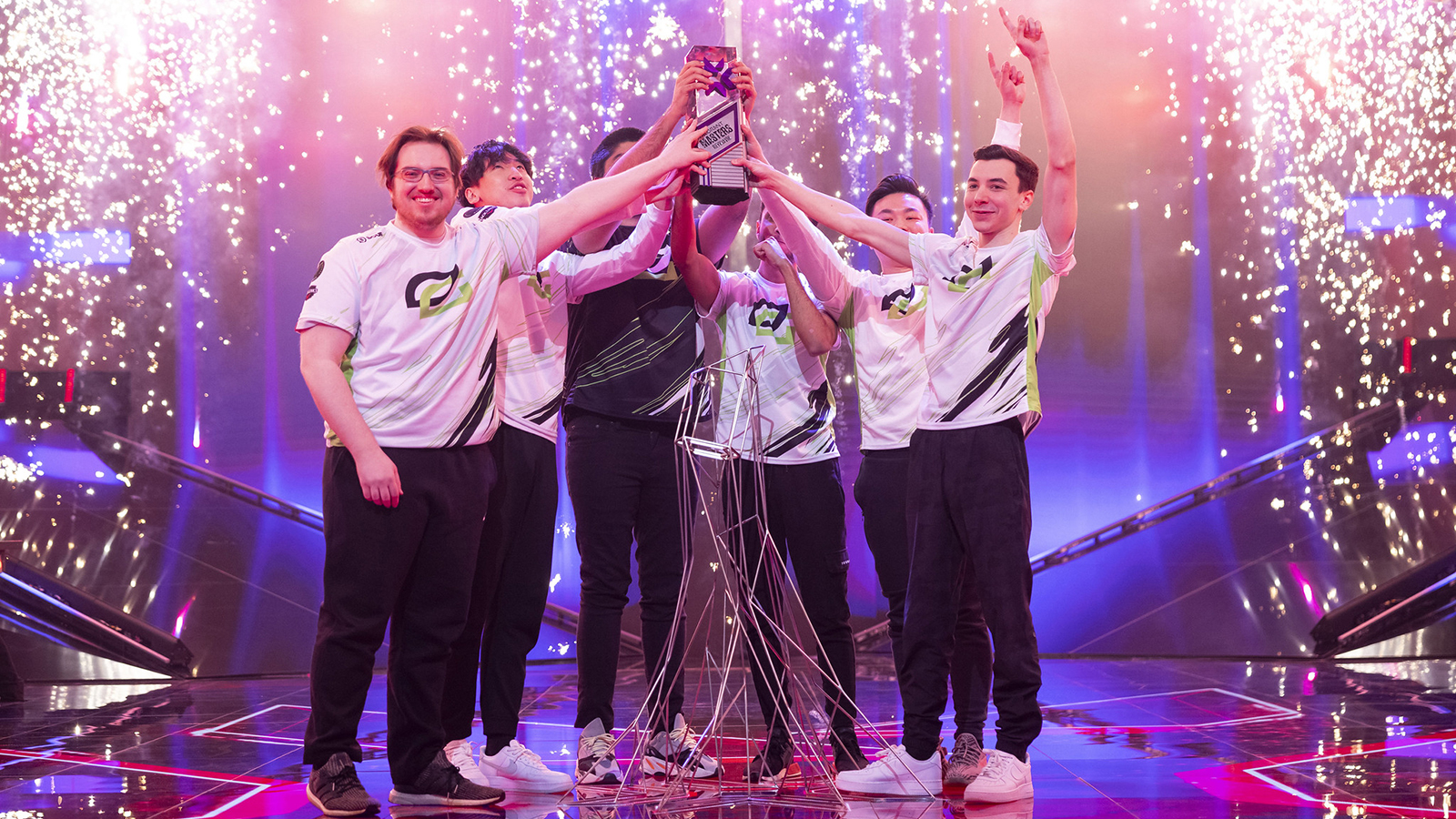 The grand finals in an event rife with surprises may have produced the expected result, with North American OpTic Gaming defeating Brazilian LOUD 3-0 to win their first Masters title in Valorant. The results of Masters Reykjavk were anything but predictable, with teams like ZETA DIVISION reaching the lower bracket final and eliminating Team Liquid in the process, The Guard losing their first two games, and LOUD shocking everyone by defeating two EMEA and one NA representative en route to the grand finals. Not only this time but Optic vs LOUD was also making new rivalry in American Valroant esports. VALORANT 2022 Recap
VCT Masters 2022 Copenhagen: First Time a Team from Asia Pacific reached Grand Finals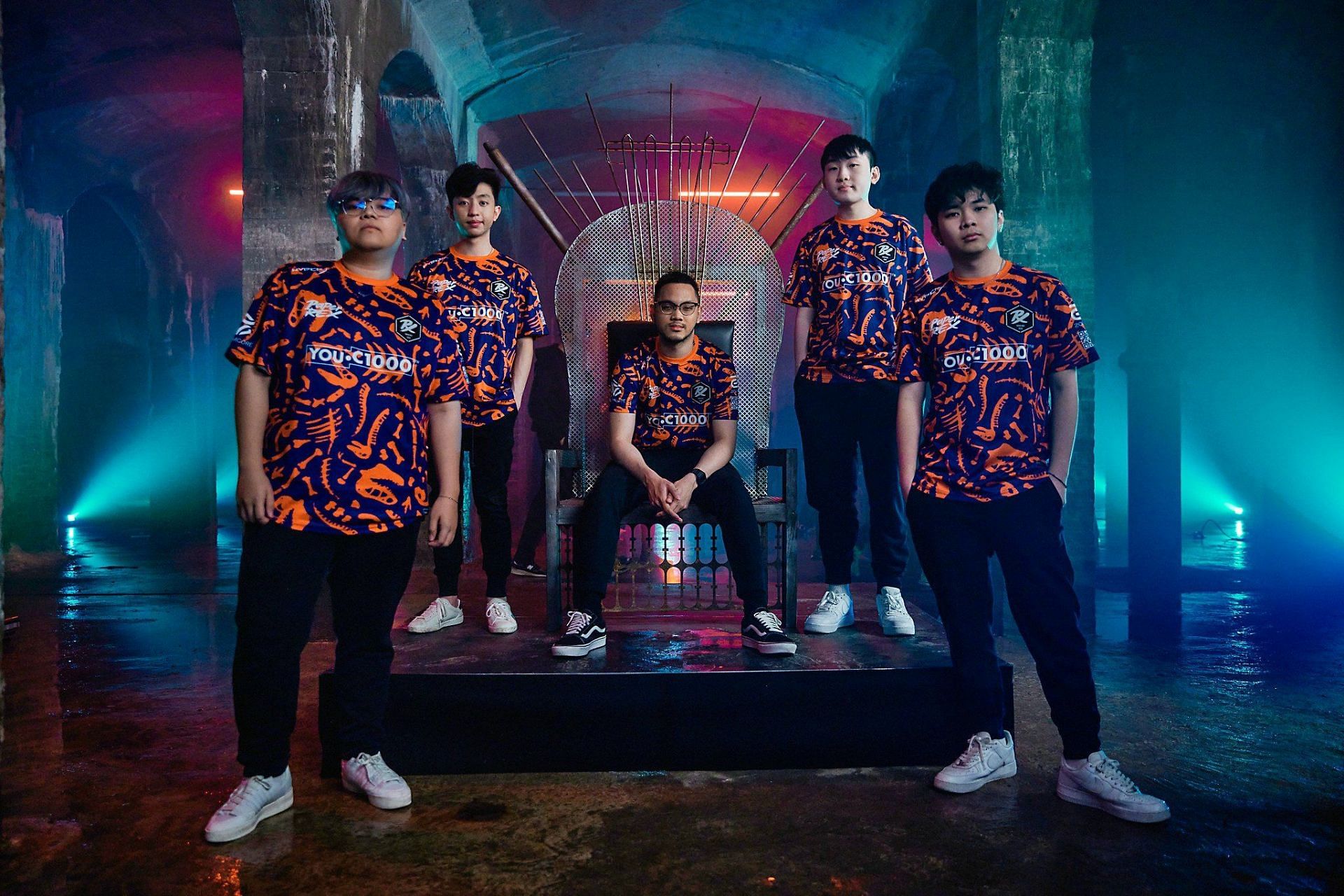 In the upper bracket finals of the VCT Masters 2022: Copenhagen on July 22, Paper Rex made history by defeating OpTic Gaming. It was the first time in Valorant Esports history that an Asian team made it to any global VCT tournaments. It's interesting to note that tonight, two distinct events made history. From the beginning of this competition, Paper Rex has achieved success. Fnatic and Guild Esports, two extremely formidable EMEA teams, were both defeated by them in two simultaneous games.
However, FunPlus Phoenix won the Valorant Champions Tour Stage 2 Masters championship in Copenhagen, Denmark, after advancing through the lower bracket and defeating Paper Rex 3-2 in the championship game.
Valorant Champions 2022 Istanbul: LOUD avenges its Master's defeat against Optic Gaming
Brazil's LOUD and North America's OpTic Gaming have competed against each other more frequently than any other two teams from different geographical areas. They clashed six times this year, three times at Champions 2022 and twice in a grand final. The teams are undoubtedly a little bit sick of facing each other after six matches this year.
The 2022 Valorant Champions Tour's grand finale saw Brazilian esports team LOUD upset North American OpTic Gaming in front of millions of viewers, giving them their first win overseas and avenging their previous defeat. With many maps going into overtime, the grand final in Istanbul's Volkswagen Arena was a 3-1 slugfest for the spectators.
Introduction of Much Awaited Valroant Franchise Format and Teams
The list of all partnered teams for the 2019 VCT season was officially released by Riot Games, ending the lengthy wait. The inaugural International Split will begin in March 2023, and the VCT 2023 season will include three regional leagues in which only a small number of associated teams will be permitted to participate. Each franchised league will have 10 participating teams, for a total of 30 teams that will be affiliated with Riot Games.
Welcome to the next era of the #VCT

We are proud to introduce the 30 teams who will compete in the VALORANT Champions Tour in 2023.

— VALORANT Champions Tour (@ValorantEsports) September 21, 2022
Global Esports, an Esports organization located in India, made history by securing a spot on the esteemed Valorant Champions Tour 2023. They are now recognized as the first Indian esports organization to be given the opportunity to compete in this competition. Global Esports truly goes global by acquiring multiple players across multiple nations.
Valorant Game Changers Championship Breaking every Record for Female Esports Viewership
According to Esports Charts, the eagerly awaited 2022 VALORANT Game Changers Championship, which ended two days ago, is now the event that female esports fans watch the most. The greatest teams in the world competed against one another in the event, which served as the female competitive circuit's annual conclusion, to determine which group of Game Changers would be the best. The competition peaked at 239,334 viewers during the finals between North America's Shopify Rebellion and Europe's G2 Gozen.
Valorant Champions Tour 2022 Became the Most Watched Series
Valorant Champions Tour 2022 became the most-watched series with 252.4M hours of watch time, making a new record and an astonishing milestone.
Most watched series in 2022 became #VALORANT Champions Tour 2022 with 252.4M Hours Watched!🤩#esportsresults2022

Detailed stats of #VCT⬇️https://t.co/VkyfYMqzcN pic.twitter.com/mSzbKUIjh5

— Esports Charts 🇺🇦 (@EsportsCharts) December 15, 2022
Apart from all these Golden Moments, we saw the introduction of 3 new agents in 2022 itself. Neon represents the Philippines, Fade from Turkey and much demanded an Indian Agent- Harbor. We also saw the addition of a new map Pearl.
Read More: CS: GO Esports 2022 Recap: Here is all about the 2022 Season of Counter Strike Global Offensive