The highly anticipated release of VALORANT Episode 6 Act 3 is now available worldwide. Today, we'll provide a detailed overview of the rewards offered in all tiers of the battle pass, including both the free and premium options. The previous Act 2 battle pass was heavily influenced by street art and streetwear fashion, but Act 3 is taking a new direction with a focus on diversity and mythology. The return of the popular Bind map is also in the queue, with notable changes to the competitive map pool. However, the winter-themed Icebox map will be leaving.
For those eager to know more, here's a comprehensive rundown of everything included in Episode 6 Act 3's battle pass.
Valorant EP 6 Act 3 Battle pass skins
Beginning April 25, 2023, players can start collecting three different types of weapon cosmetics in the Episode 6 Act 3 battle pass: Bound, Monstrocity, and Moondash. Don't miss out on the chance to claim them all.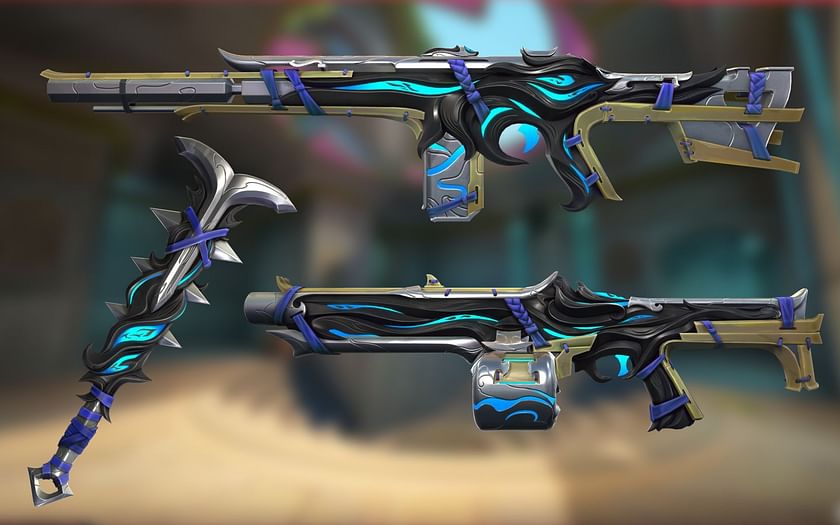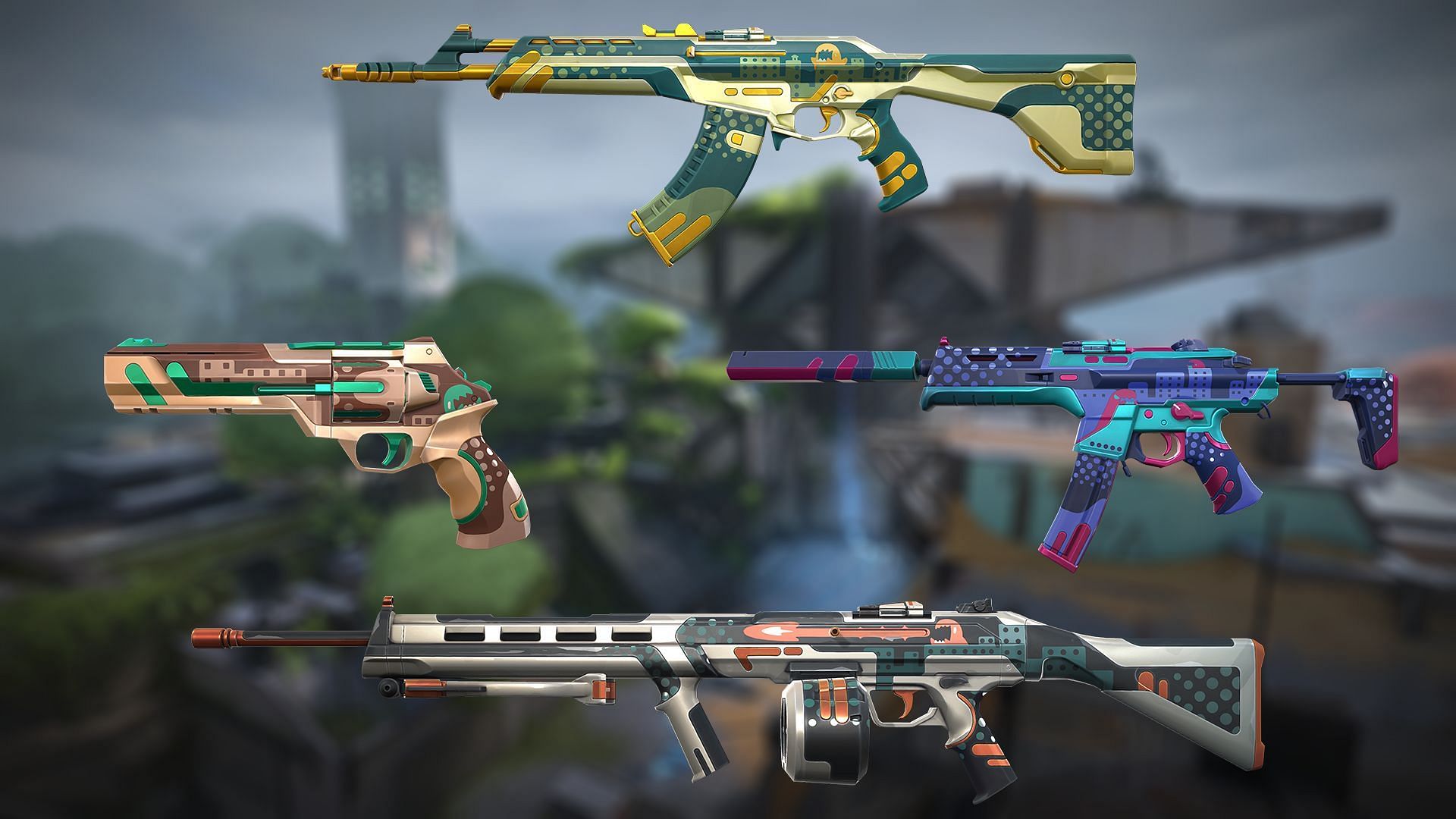 MOONDASH SKIN COLLECTIONS
Episode 6 Act 3 Player cards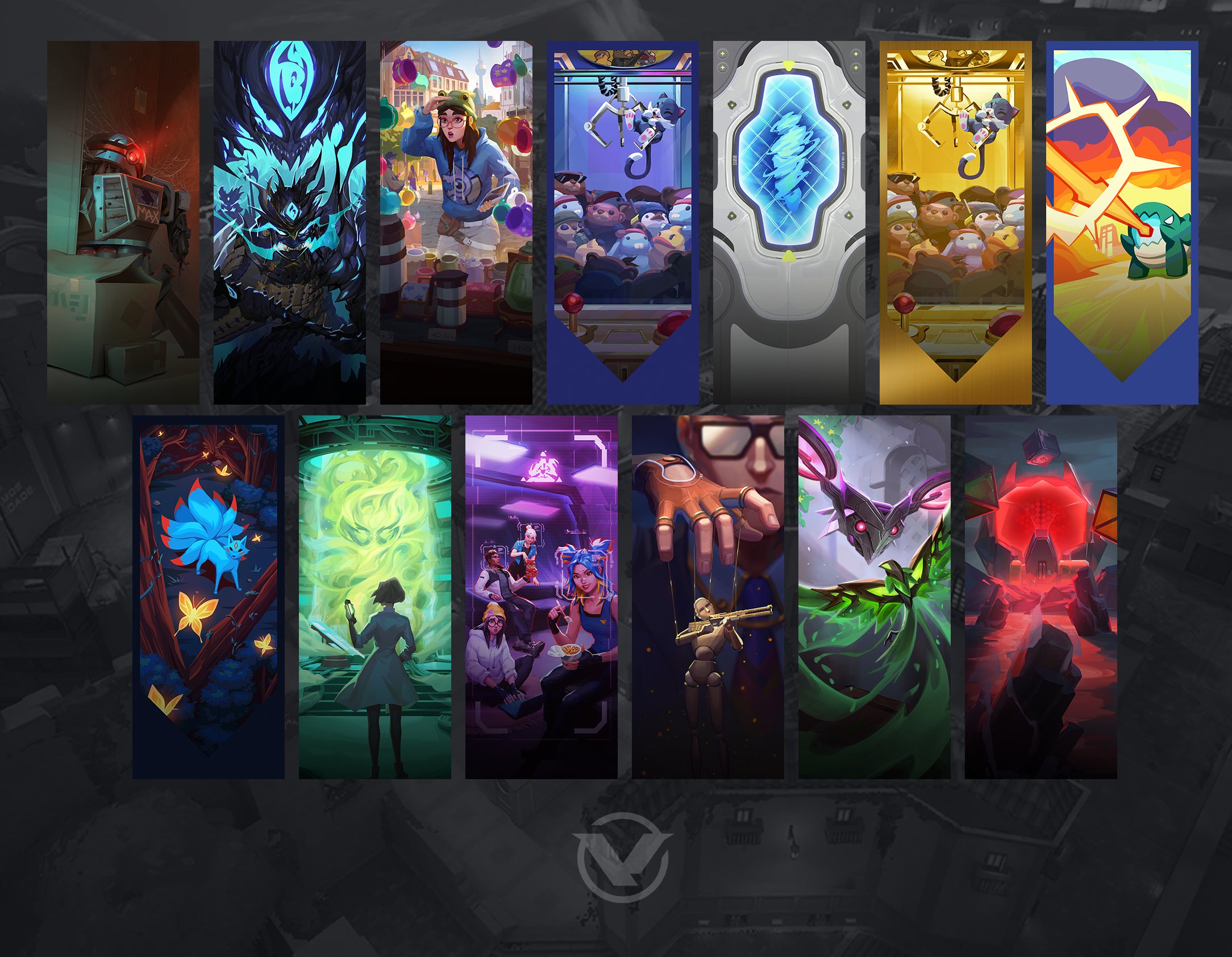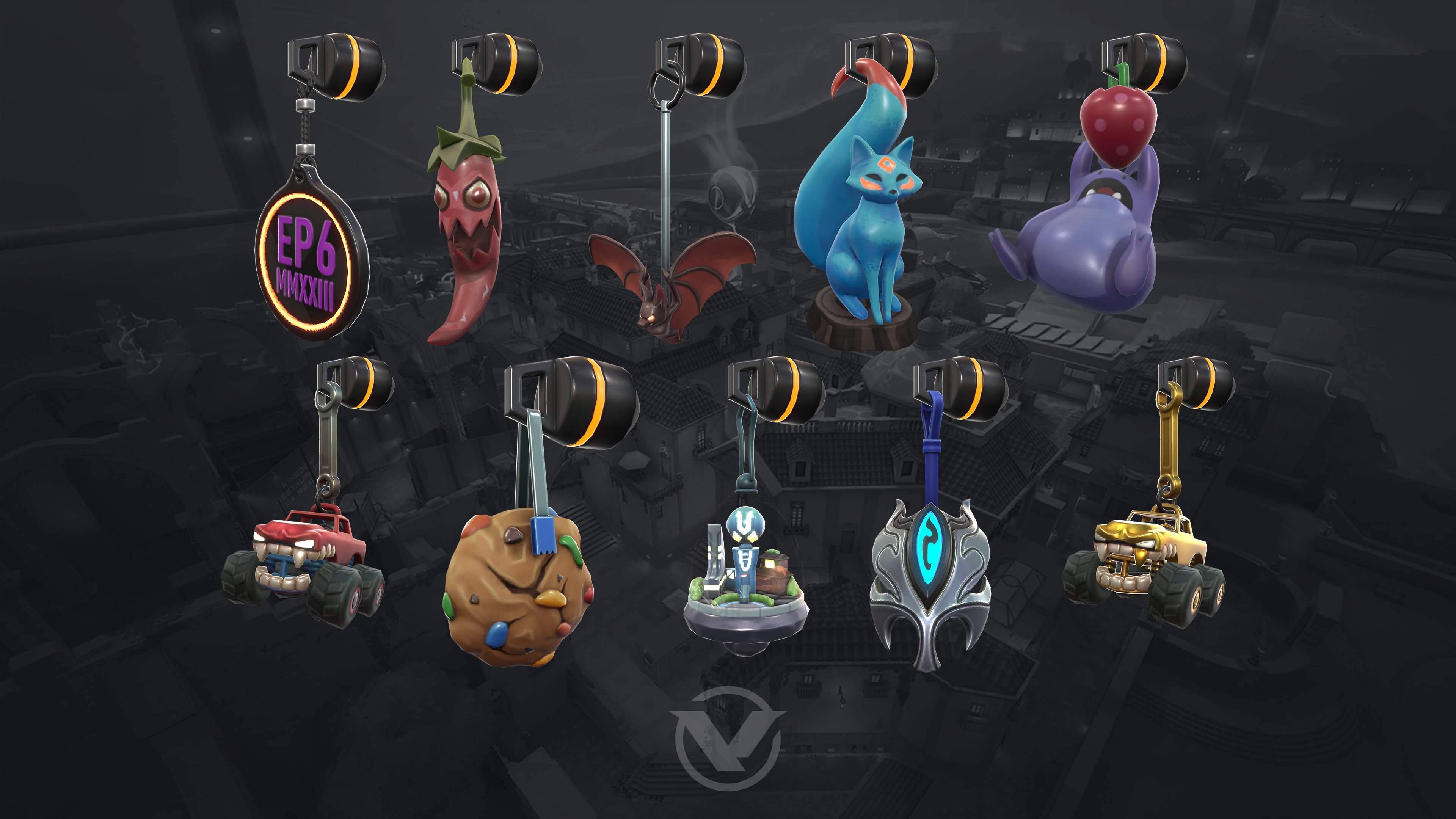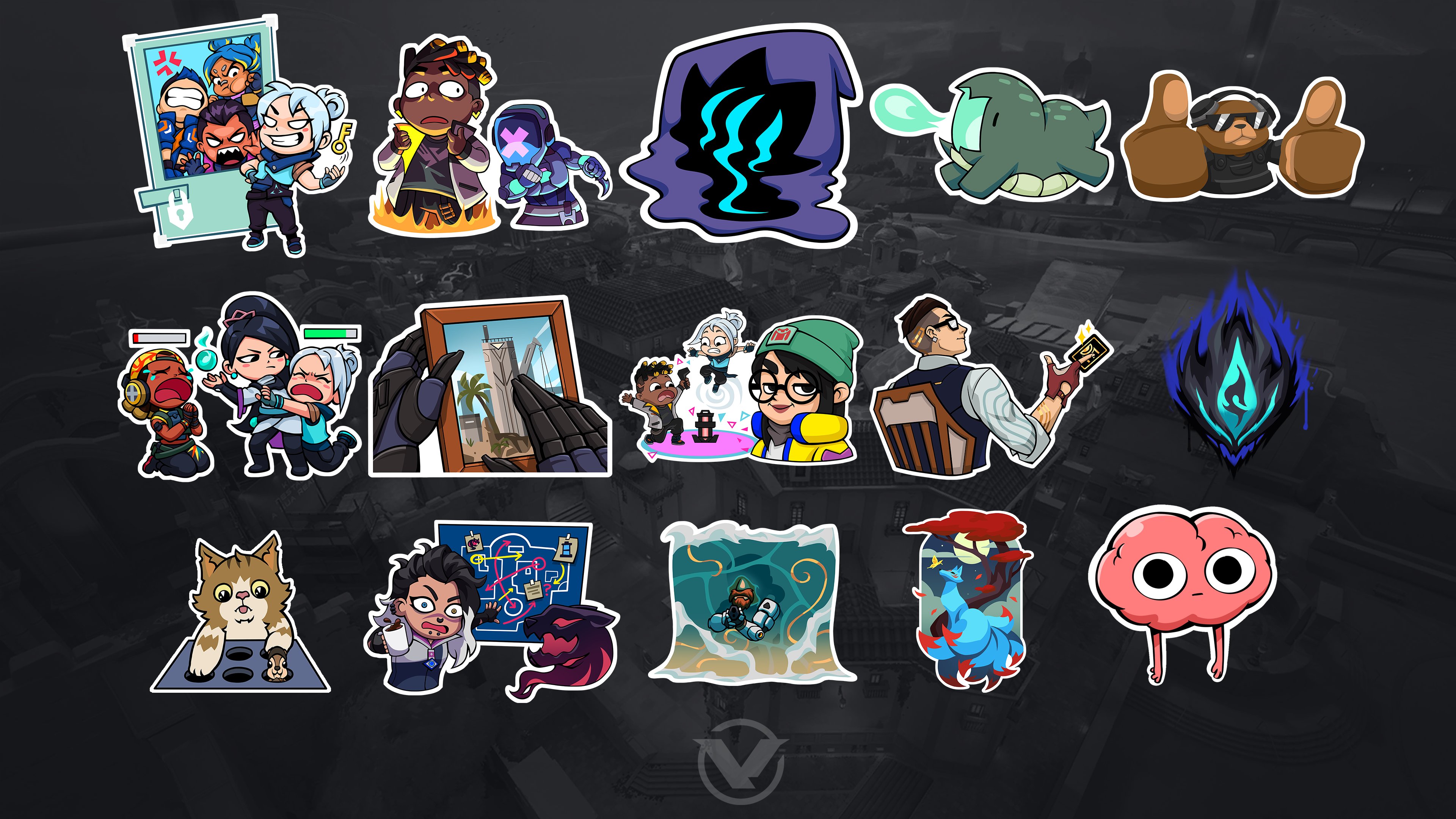 How much does Episode 6 Act 3 battle pass cost?
As usual, the Episode 6 Act 3 battle pass can be purchased for 1,000 Valorant Points. However, for those who prefer not to buy the pass, there are still plenty of free rewards to be earned alongside the premium ones.
Read More: UK regulators obstruct Microsoft's Activision Blizzard acquisition deal worth $68.7 billion