VALORANT Episode 6 Act 2 Battle Pass: Check out Skinlines, Gun Buddies, Sprays and Playercards: In a few hours, Valorant will end Episode 6 Act 1 and begin Episode 6 Act 2, the second episode of the year 2023. Official cosmetics have now been released to validate the lore, gun pals, and other cosmetics that have been mentioned in a few leaks. In the sixth episode, Riot will formally unveil a brand-new agent Gekko along with the highly anticipated Oni 2.0 Bundle. Here is everything we currently know about Valorant Episode 6 Act 2.
VALORANT Episode 6 Act 2 Battle Pass: Check out Skinlines, Gun Buddies, Sprays and Player cards
Signature Skinline
It is accurate to say that the thing appears to be a duplication of the Glitchpop skinline, with some variations. Fans have already expressed their displeasure on social media, claiming that it is a low-cost imitation of the popular skinline. Nonetheless, we must wait for the official release to obtain further information.
EP6 Act 2 Battlepass | #VALORANT

Signature Skinline pic.twitter.com/UcJdP6upx0

— Mike | Valorant Leaks & News (@ValorLeaks) March 6, 2023
EP6 Act 2 Battlepass Sprays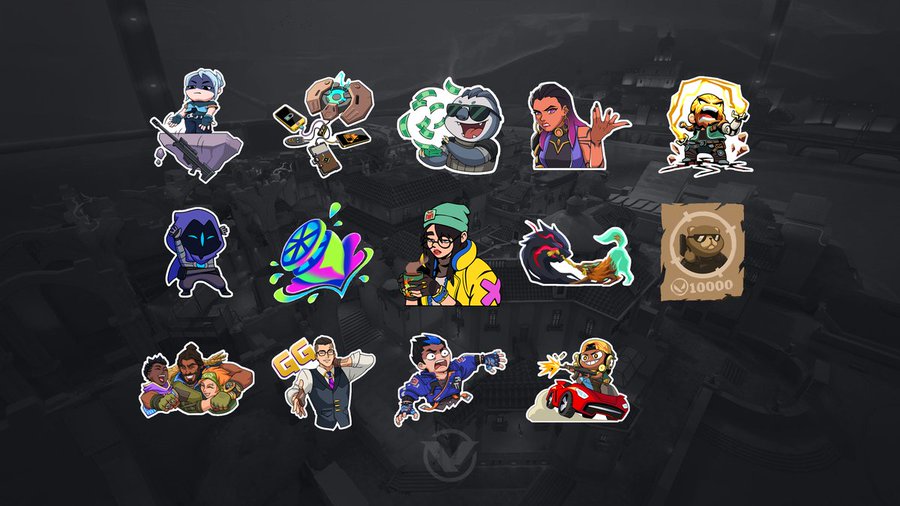 EP6 Act 2 Battlepass Playercards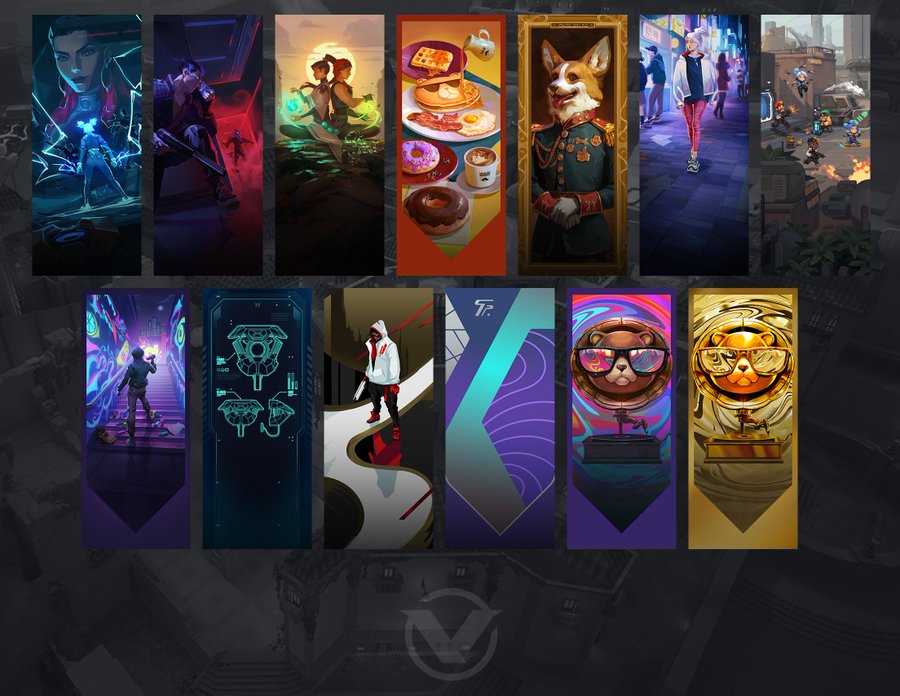 Topotek Skinline
The Topotek Skinlines showcases a sleek design with geometric edges on the body. To obtain the entire collection, players must achieve the specified levels of the battlepass. The Topotek set, along with the Signature and Tilde collections, will be available within the battlepass.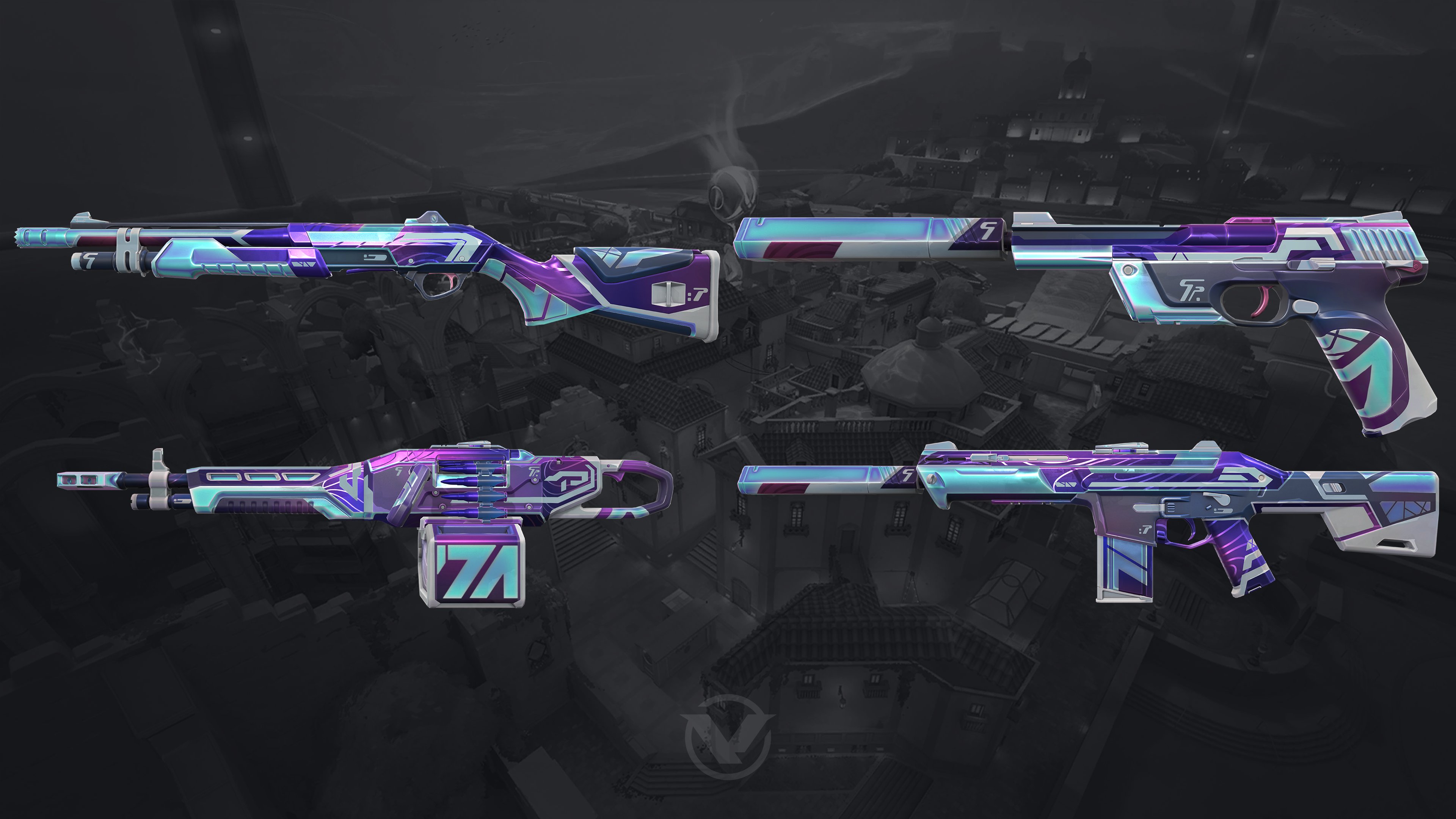 Tilde Skinline and Melee
The Tilde skin collection is expected to be the most popular feature of the upcoming Valorant Battlepass because it includes a melee skin that many players are interested in. The collection will have different variations of the skin, such as White (which is the default), Crimson, Violet, and Lime Green. Players will be able to obtain these variations by unlocking them in the Battlepass first and then using Radianite points to upgrade them.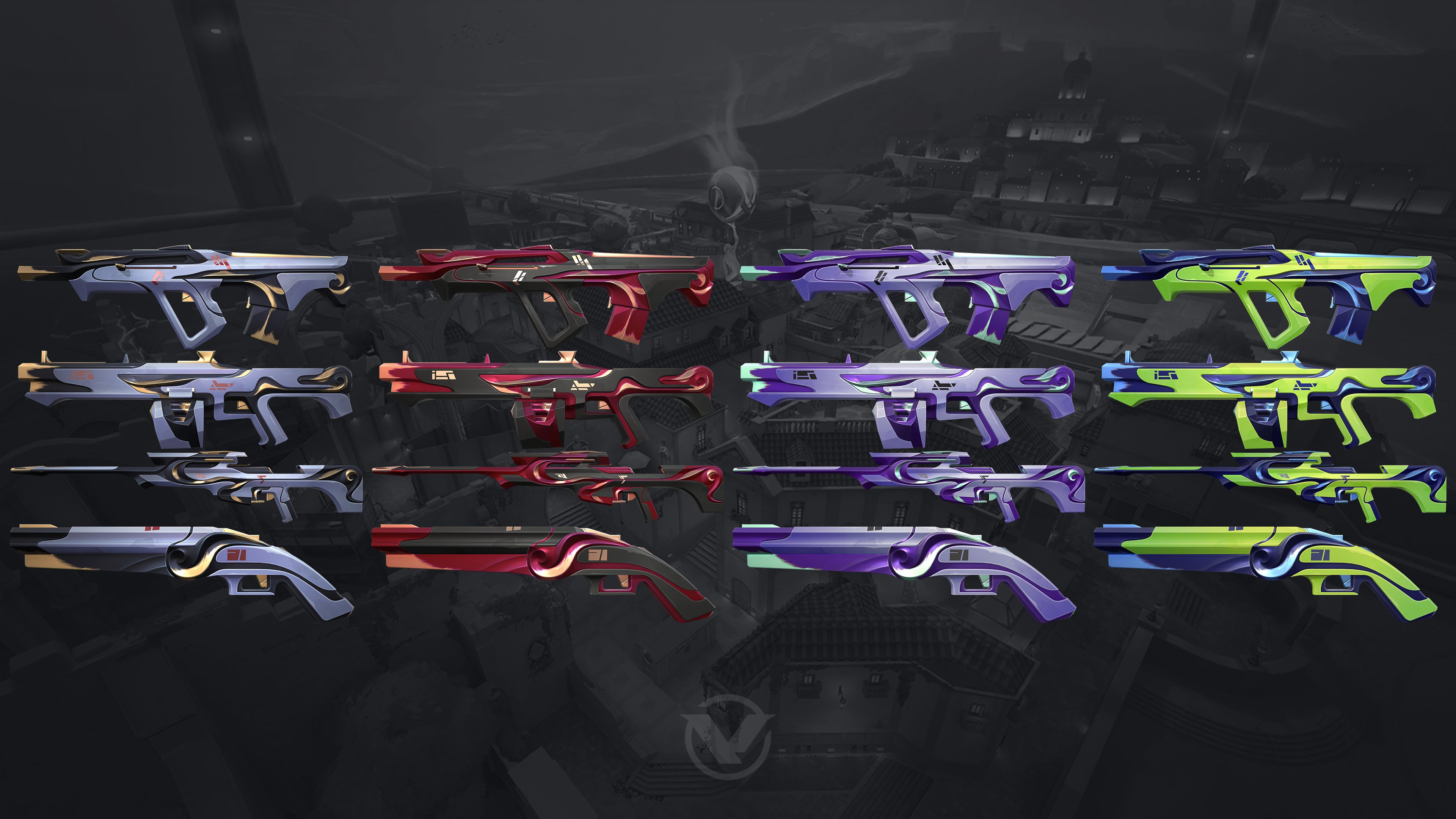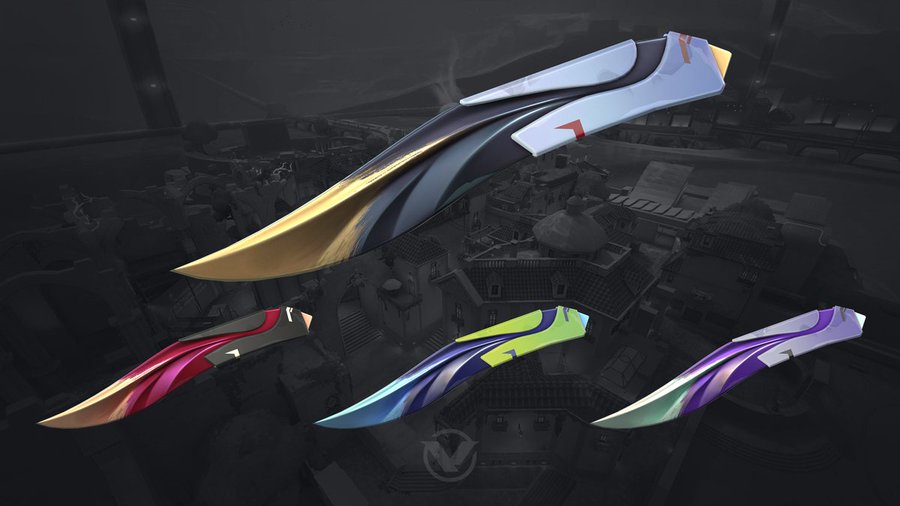 EP6 Act 2 Battlepass Gunbuddies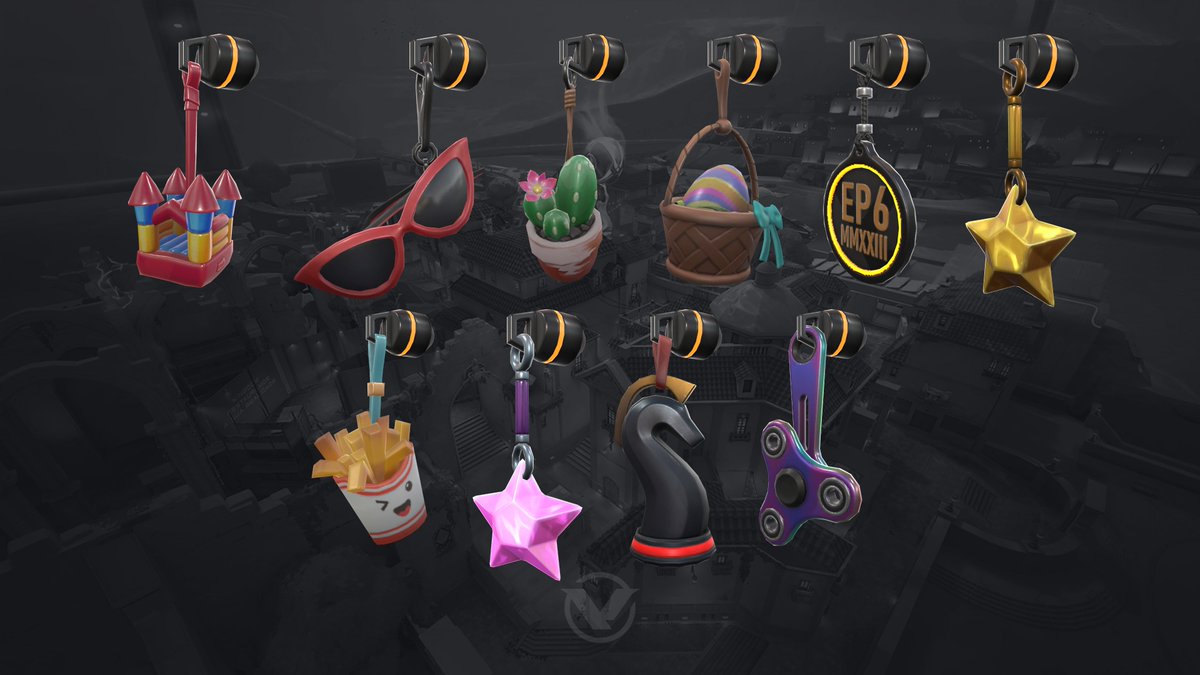 The patch notes for the upcoming act have not been released yet, but the battle pass is expected to cost 1000 VP. Players who have the Xbox Game Pass will have the advantage of being able to play Gekko right away. The Oni 2.0 collection, which consists of a Vandal, Frenzy, Bulldog, Ares, and Melee, will also be released.
Read More: VALORANT Agent Gekko Abilities is Already Grabbing Audience Hearts, Check All Abilities