Valorant Agent 20 Might be an Initiator and He is Blackmailing Valorant Protocol: The most recent Battlepass included a new skin line, gun buddies, player cars, and sprays. With the Battlepass, Riot may have hinted at a new Valorant agent. Riot Games wanted to push the envelope with the release of Episode 4 Act 2 by providing us with new information about the new Valorant agent (and tonnes of lore implications). We can piece together two theories about who the new Valorant agent will be based on information scattered throughout the game and social media.
Episode 4 Act 2 Battlepass | #VALORANT

> Bane Skinline pic.twitter.com/wg06rYzn8D

— Valorant Leaks & Info (@ValorLeaks) February 25, 2022
There are three that stand out among the various player cards, battlepass skins, and gun buddies. Specifically, the Bane Skinline, player card, and gun buddy. However, the player card stands out the most among these three.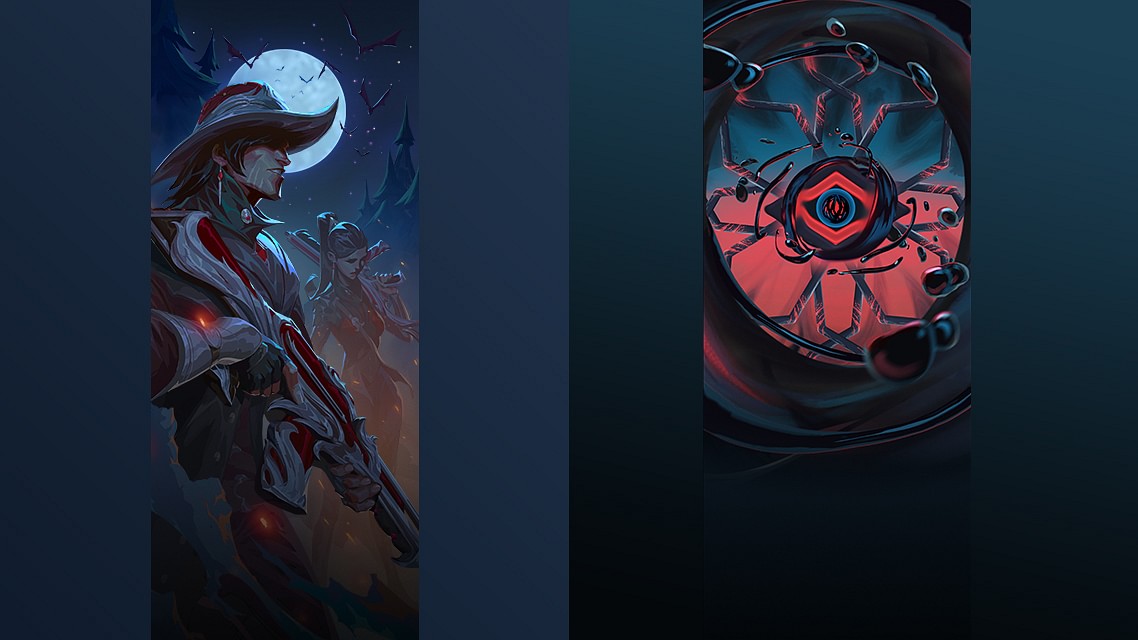 Futhermore, Riot Games added Brimstone's office to the Practice Range a few months ago, allowing us to read some of his private emails. But here's the highlighting points: we received new emails blackmailing Brimstone into dropping some sort of investigation. We can deduce this from a board in the Practice Range area that has photos of an eye that may be familiar.
Apart from these, you can also observe that the so-called Blackmailer knows everything about Valroant Protocol and their top secrets too. Brimstone has assigned Sova and Cypher to track that blackmailer but they failed to grab any clue about that unknown person. We can also listen some leaked phone calls between Viper and Brimstone where Viper states that Sova is burdened too much these days and exhausted. Also, if Sova and Cypher failed to pursue him it means he is certainly very smart. Here we got some of our big clues that Viper wants to recruit that blackmailer so that Sova may suffer from less workload. This clearly implies that our next agent might be an Initiator.
What we know About Valorant Agent 20 Abilities?
The new agent's abilities could be related to hacking, as well as the ability to hack electronics gadgets and devices, such as KAY/O, because obtaining such information is difficult. Nothing is certain, however, because this could be a lore drop to tickle the community's interest in something more special. Nevertheless, It seems we have to wait some more time to get more insights.
Read More: Valorant Patch 4.04 Update: Astra and Viper Nerfed, Omen in Meta, Changes in Icebox Map