Top 5 Players to Watch out in Valorant Champions 2021. There are only a few days till the year's last tournament, VALORANT Champions. This event will also be the most prestigious in VALORANT history, with the highest prize fund. The victorious team will be crowned the inaugural world champion of VALORANT. Before this large competition, we added fresh names to the list of potential tournament stars that we had already determined. Let's take a look at the list of Top 5 Players to Watch out in Valorant Champions 2021.
Jacob "yay" Whiteaker
Jaccob " yay " Whiteaker joined Envy this past August. Whiteaker joined Envy in August of this year. He was previously playing CS:GO as part of his professional e-sports career. Seven of the ten VCT matches that the player played with Envy ended in triumph. The player that carries the team's scoring burden prefers to play with duelist agents. If Envy, who surprised everyone at Masters Berlin, does the same at this tournament, yay will undoubtedly be a part of it.
Nikita "Derke" Sirmitev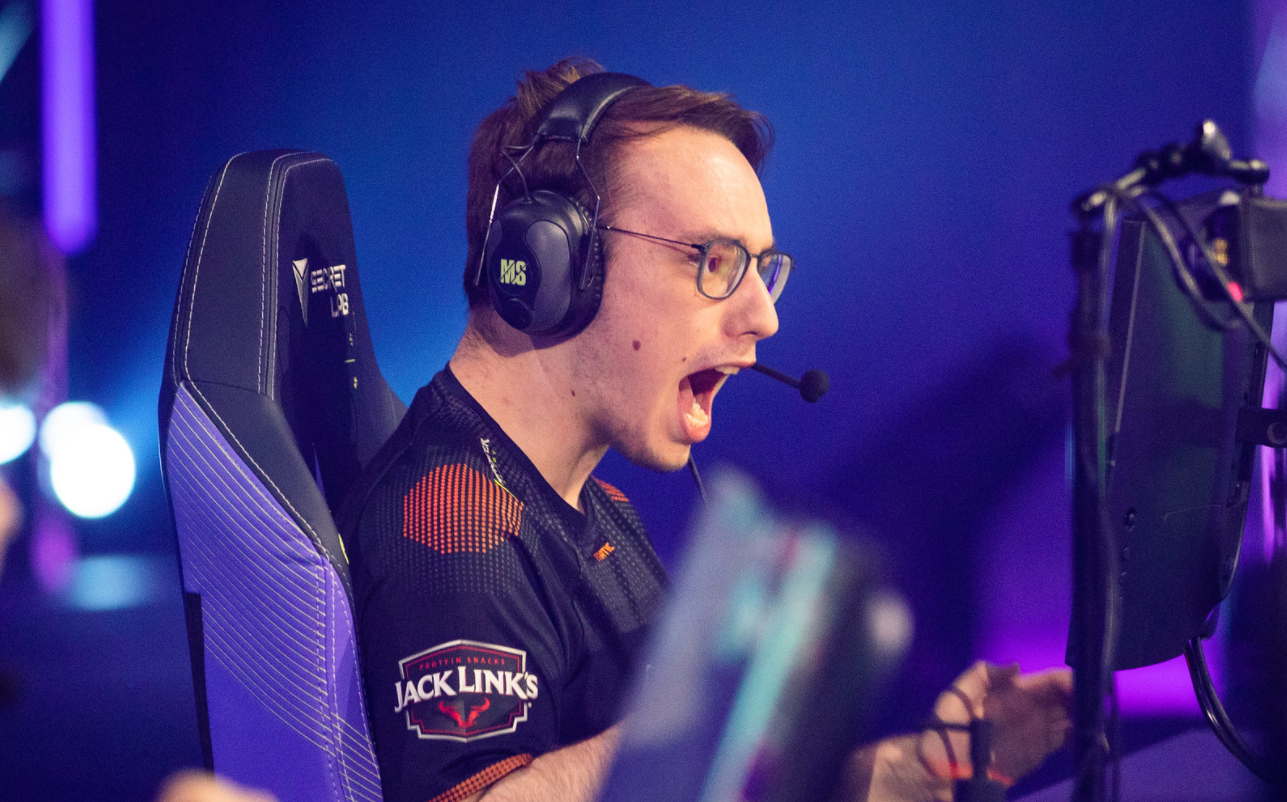 Before Champions, Fnatic's standout player Derke spoke with Upcomer. The Finnish player added that he needed to play more Jett for his side and that he was well-versed in the game. In the Masters – Reykjavik competition, the successful player had proven himself. Let's see if, as the star name suggests, more Jett will play in the Champions competition and if he will be the tournament's star.
Adil "ScreaM" Benrlitom
When it comes to counting the names that could star in VALORANT, you can't leave ScreaM out. With CS:GO, the great player established himself, and when he went to VALORANT, he astonished everyone. The Belgian player, who had been with Liquid since the beginning of VALORANT, had a lot of success with his club and was always the top scorer. Will ScreaM be able to mark the VALORANT Champions event with his team, time will answer soon.
Tyson "TenZ" Ngo
TenZ was regarded as the most mechanically proficient player in North America during his brief CS:GO career. When he was playing for Cloud9's CS:GO team, he developed a reputation as a gifted player who underperformed at LAN events. TenZ was able to overcome his previous CS:GO LAN experiences and conquer the Valorant esports scene with his fresh approach. On June 1, 2021, he joined the Sentinels' Valorant lineup, transforming the North American club into a super team.
Ayaz "nAts" Akhmetshin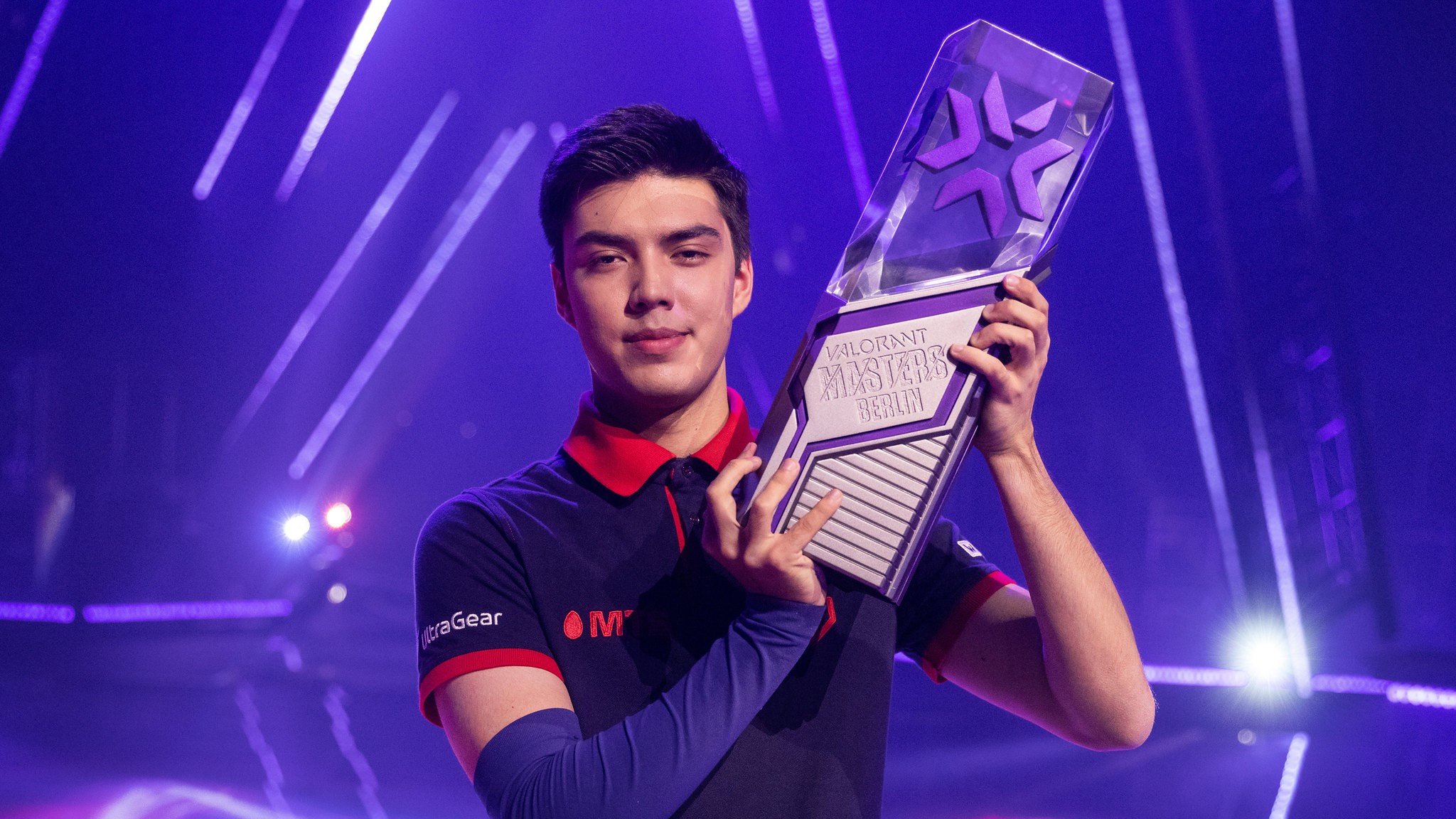 Ayaz "nAts" Akhmetshin is one of the world's best Valorant players. When he helped Gambit Esports win the VCT Stage 3 Masters Berlin, the 19-year-old player had already won an international championship.
The man needs no introduction 👊

Will @nAts__ss and the @GambitEsports squad get back-to-back international event wins? #VALORANTChampions pic.twitter.com/wXPyjfLxFR

— VALORANT Champions Tour (@ValorantEsports) November 28, 2021
Nats is recognized for his incredible Cypher and Viper skills. His defensive and hiding abilities are strong, allowing the team to win rounds with ease. He is today one of the most powerful players not just in the EMEA region, but also globally.
Read More: Valorant Champions 2021: Why Team Envy is one of the top contenders for the title?