Top 10 Heroes to Choose for the win in Mobile Legends: Bang Bang. Mobile Legends: Bang Bang (MLBB) launched in 2016 has since become a worldwide sensation, with over 100 million downloads and counting. With such a large number of players around the world, it's no wonder that the game has published 80 heroes as of this writing. This guide will assist you in deciding which hero to purchase next—we've compiled a list of the greatest heroes for each role in the current meta, as well as a full explanation of why you should buy them.
10. Natalia
Natalia is an expert stalker. With the way she moves and attacks, she is the absolute definition of an assassin. Most players will find her controls difficult to master. She can easily dominate the game once you get the hang of it. That's because, because to her passive, she may be invisible for 70% of the game merely by being in a bush.
9. Grock
Grock's signature is crowd-control (CC) talent, Guardian's Barrier is his most well-known. From afar, it will construct a stone wall, which is ideal for blocking enemy heroes and disrupting their location. Apart from that, Grock has excellent offensive abilities—not many Tank heroes can tank while still dealing massive burst damage.
8. Harith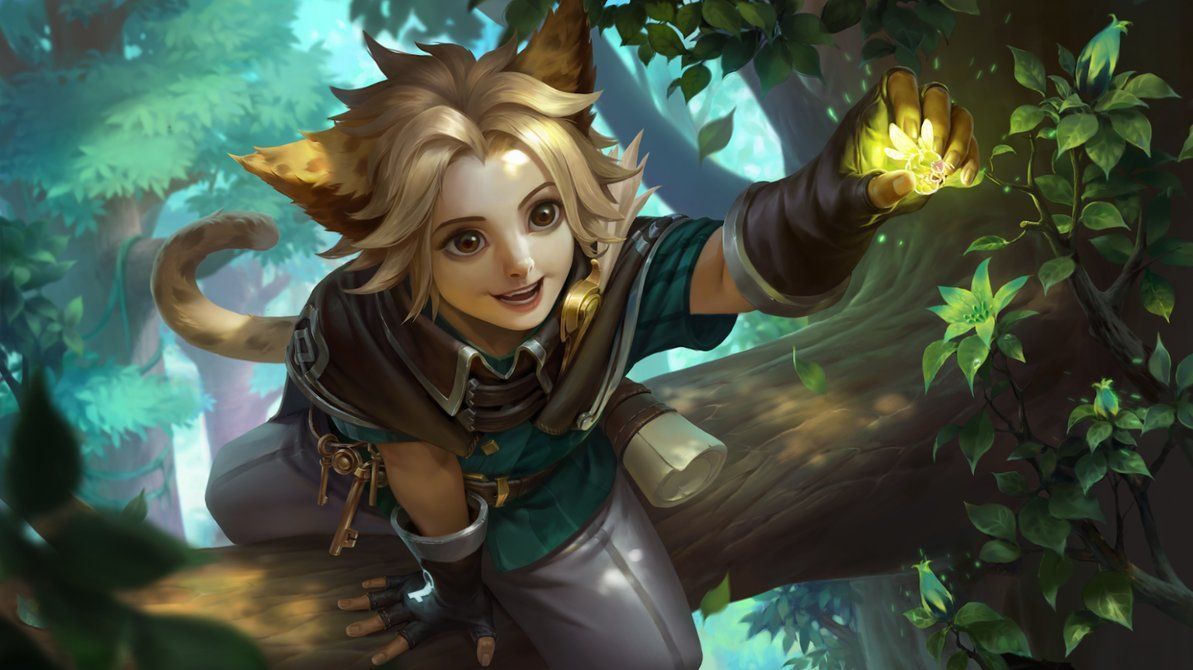 With his magical spells, he can do massive burst damage while being extremely versatile and disruptive. It's quite tough to get away from a good Harith player. His skills are already extremely spammable, but his ultimate skill reduces their cooldown, even more, making him an extremely overpowered Mage.
7. Yi Sun-shin: Mobile Legends: Bang Bang
Yi Sun-shin, better known as YSS, is chosen for his Hyper Carry Role. He has a fantastic combination of skills that, when used correctly, can allow him to deal with constant Critical Damage. His most useful skill is Skill 1, which grants him immunity to numerous Crowd Control Effects. This high-powered hero, with the ability to resist crowd control, is one of the best heroes for Hyper Role.
6. Gusion
Gusion is a skill that takes a long time to learn. If he is used appropriately and to his full ability, he can be unstoppable. What makes him so terrifying is his ability to emerge and vanish from view in a matter of seconds. The Sword Spike, his first skill, marks the target. He'll appear at the marked enemy if you click it again, allowing him to employ his other skills.
5. Selena
Selena is one of the game's most obnoxious support characters. With her amazing accuracy, she can effortlessly stun any enemy and ensure that they die as a result of the stun. The length of her stun increases as the distance between Selena and Target grows. The longer the stun lasts, the further away the target is.
4. Johnson
Johnson's incredible health and agility are incredible. Most importantly, he is a fun hero to play with pals because he can transform into a car and cruise eternally if he does not collide with anything. But that's not all; when he transforms into a car, a teammate can join him. This strategy can quickly overwhelm lone enemy heroes.
3. Khufra: Mobile Legends: Bang Bang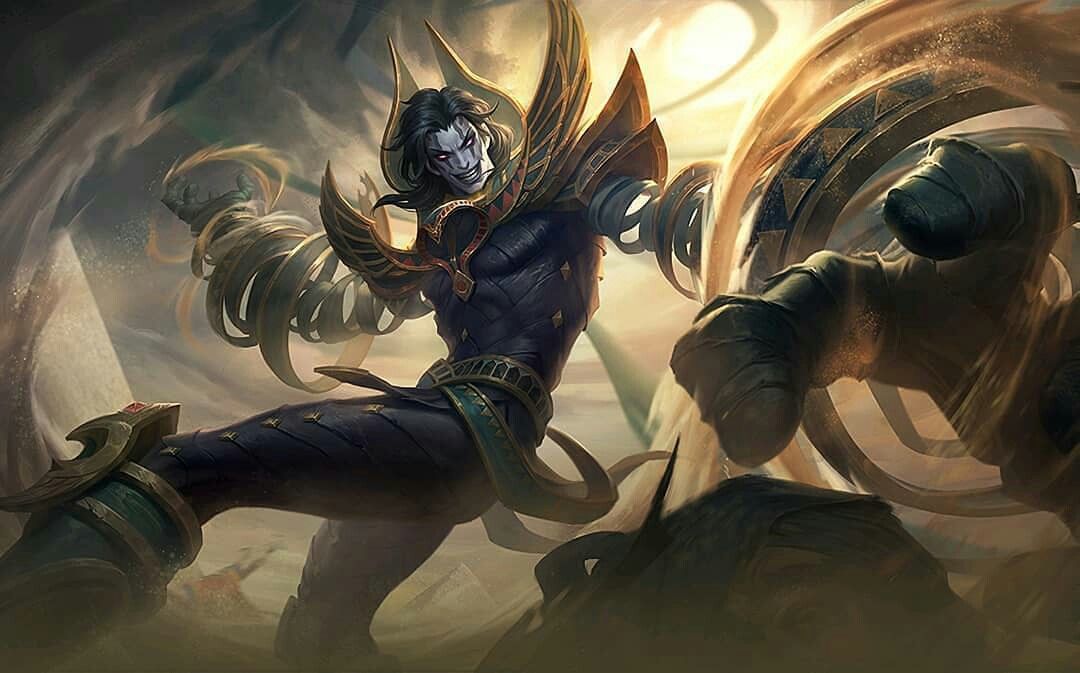 Khufra, one of the greatest crowd-controller Tanks in MLBB, is another Tank hero we recommend. He is well-known for his one-of-a-kind talent. Bouncing Ball transforms him into a bouncing ball that disables and negates agile heroes' mobility abilities, such as Fanny's steel wires. His ultimate is a strong CC ability that slams neighboring heroes into an area in front of him, causing damage and slowing them. They will be startled if they are knocked against a wall.
2. Fanny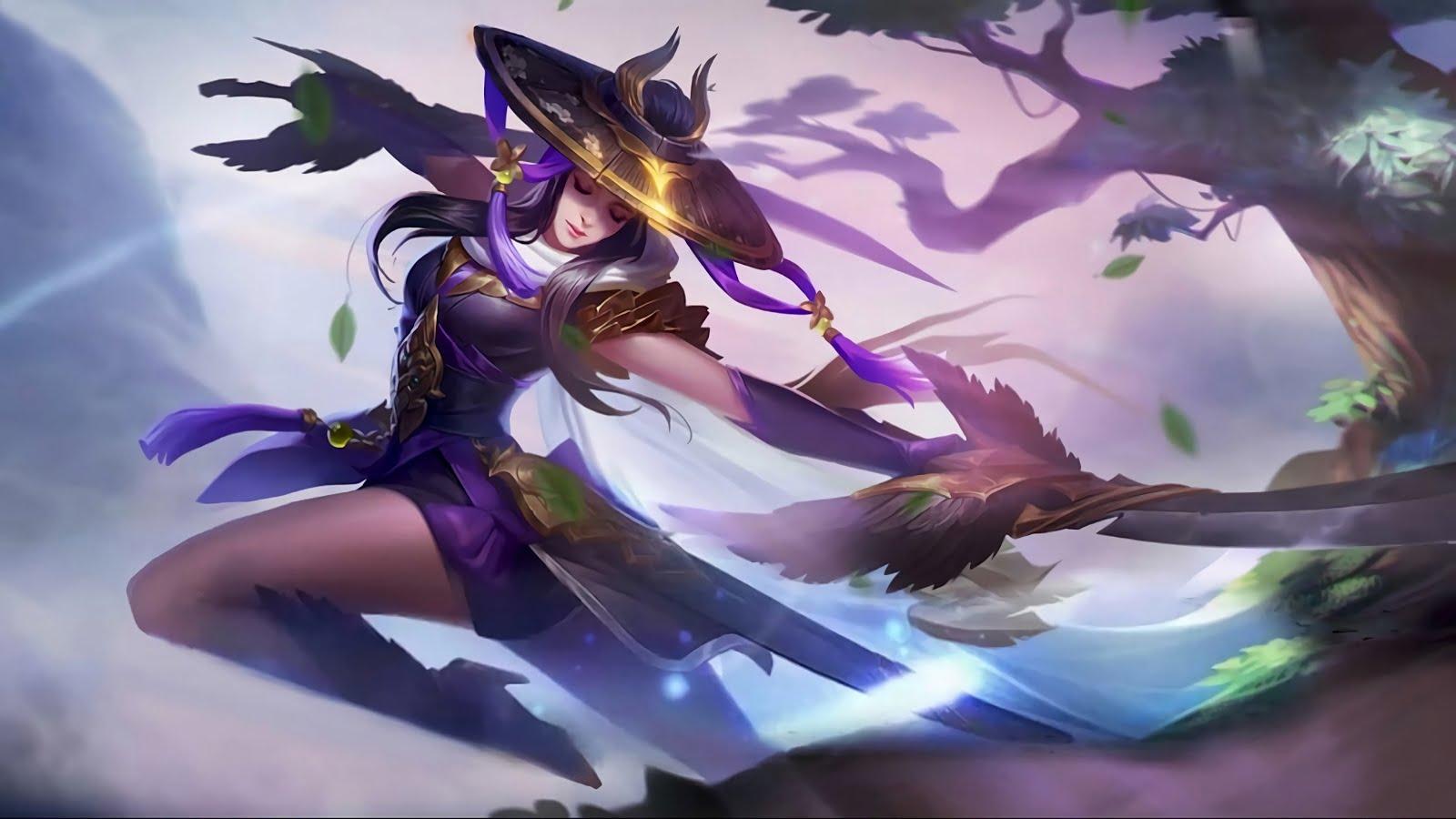 Fanny is the most challenging character to perform. Many gamers consider her to be the best hero in MLBB. Her titan-like strike is incredibly tough to master, especially for newcomers. Those who have mastered her are either professionals or have spent months focusing just on Fanny. She is the most mobile one of the greatest damage dealers once you get the hang of her cables. In a matter of seconds, she could be on the other side of the map!
1. Granzer: Mobile Legends: Bang Bang
Granger is, without a doubt, the most popular Hero. Granger has a lot of damage, a lot of mobility, and is quite simple to play. Granger can be played in either the Hyper or Off lane roles, and both are effective for him MLBB top hero for solo rank 2021. Granger, unlike most Marksmen, may use his skills to flee from pursuing enemies.
Read More – Garena Free Fire Incubator Set: Killspark Shinobi set, how to get the set step by step guide