These are the Top 4 Qualified Teams for the VCC 2022 Grand Finals Playoffs: VCC 2022 Playoffs are finally concluded. The VCC 2022 Grand Finals Playoffs are scheduled from 25 February. The Group Stage matches concluded on February 20. The brackets for the finals have now been set. Furthermore, the event's winner and runner-up will be directly seeded into the VCC APAC Challenger Playoffs Main Event. Here are the Top 4 Qualified Teams for the VCC 2022 Grand Finals Playoffs
Velocity Gaming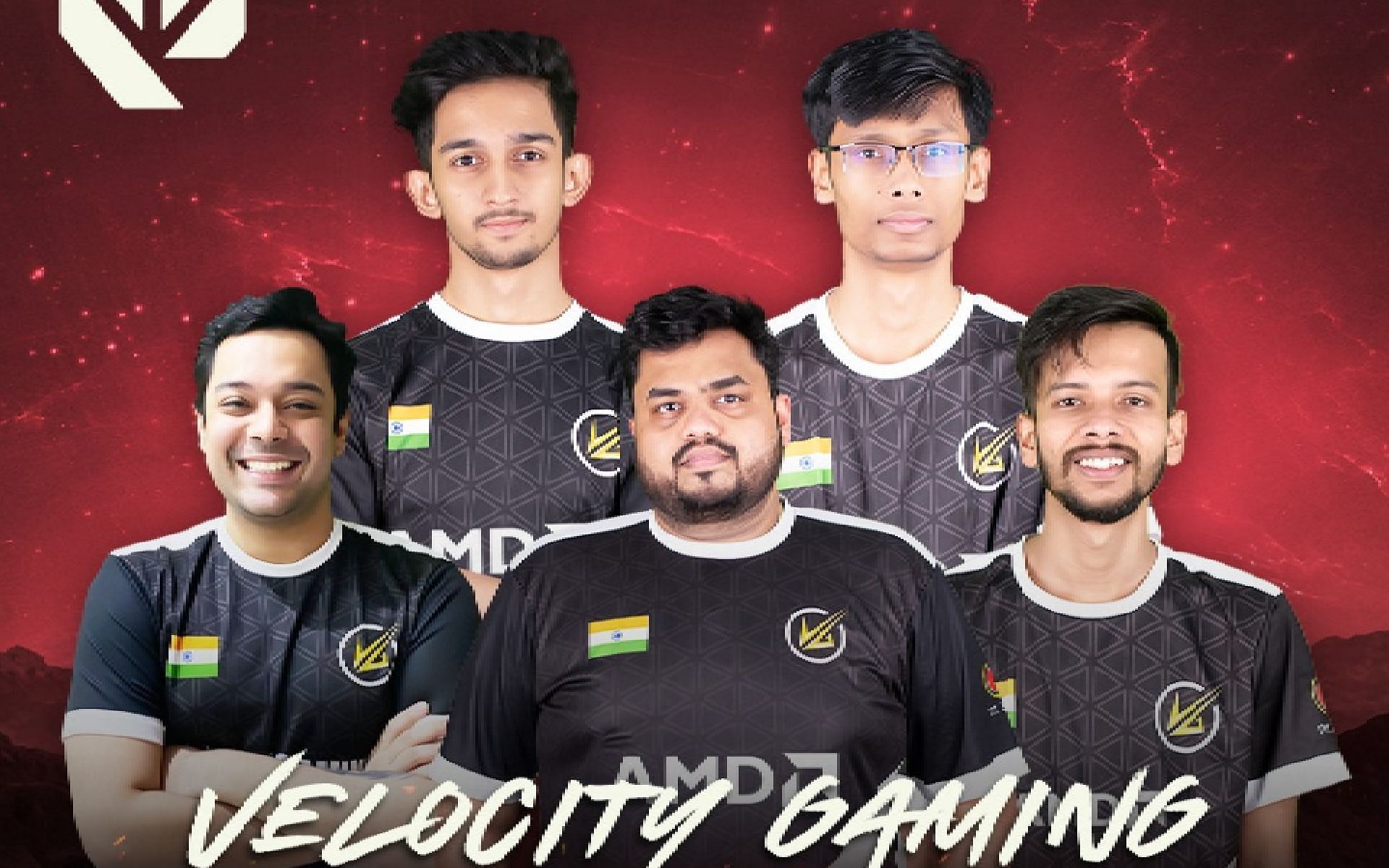 Velocity Gaming (VLT) defeated God Particles (GP) 3-0 in the second Indian qualifier for the Valorant Conquerors Championship and made their way to the VCC playoffs. In their first match of Playoff, they defeated Exceeli Esports from Bangladesh. Afterward, they met with their eternal rival – Global Esports, to bring famous Val-Classico. Velocity Gaming defeated Global Esports 2-1 in the BO3 series and Secure their Spot in the Grand Finals playoffs
Enigma Gaming
Enigma gaming is India's 3rd representation in VCC Grand Finals Playoffs. Enigma Gaming defeated Velocity gaming in India Qualifiers 1 to make their entry in VCC Playoffs. Enigma was dominating and Consistent throughout their matches against Team Exploit and Khumbu Esports. The addition of Excali and YB as a coach has been a boon for them. Currently, they are being considered one of the top contenders for the VCC champions title.
Global Esports
Defending VCC champions Global esports upsets their fans when they failed to make it to the VCC playoffs through either India Qualifiers 1 or Qualifiers 2. But they eventually make it to the playoffs through wildcards defeating God particles. Global Esports initially seemed to be rusty at the start of the tournament but eventually, it seems that they have finally gained their momentum. GE will try to carry out their current form in the Grand Finals playoffs.
Team Exploit
Team Exploit has emerged as one of the top Valorant teams in south Asia. However, TE has officially parted away with their roster but the Team Exploit tag will carry forward for the remaining VCC matches. Team Exploit defeated God particles in LB to make their spot for VCC Grand Finals.
Read More: Update: Why God Particles Disqualified from VCC 2022 in a Match against Khumbu Esports?