Are you interested in PC games and eager to play them on your mobile device? If so, you've come to the right place. In this article, we will introduce you to the top 5 PC games that will soon be available in mobile versions. PC games have always been a favourite among gamers of all age groups, and numerous titles are released with innovative concepts and captivating themes. Certain unique PC games garner significant attention, and fans express a desire to access these games on their mobile phones. Therefore, we present to you a list of the top 5 upcoming games that you can enjoy on your smartphone.
1. Call of Duty: Warzone Mobile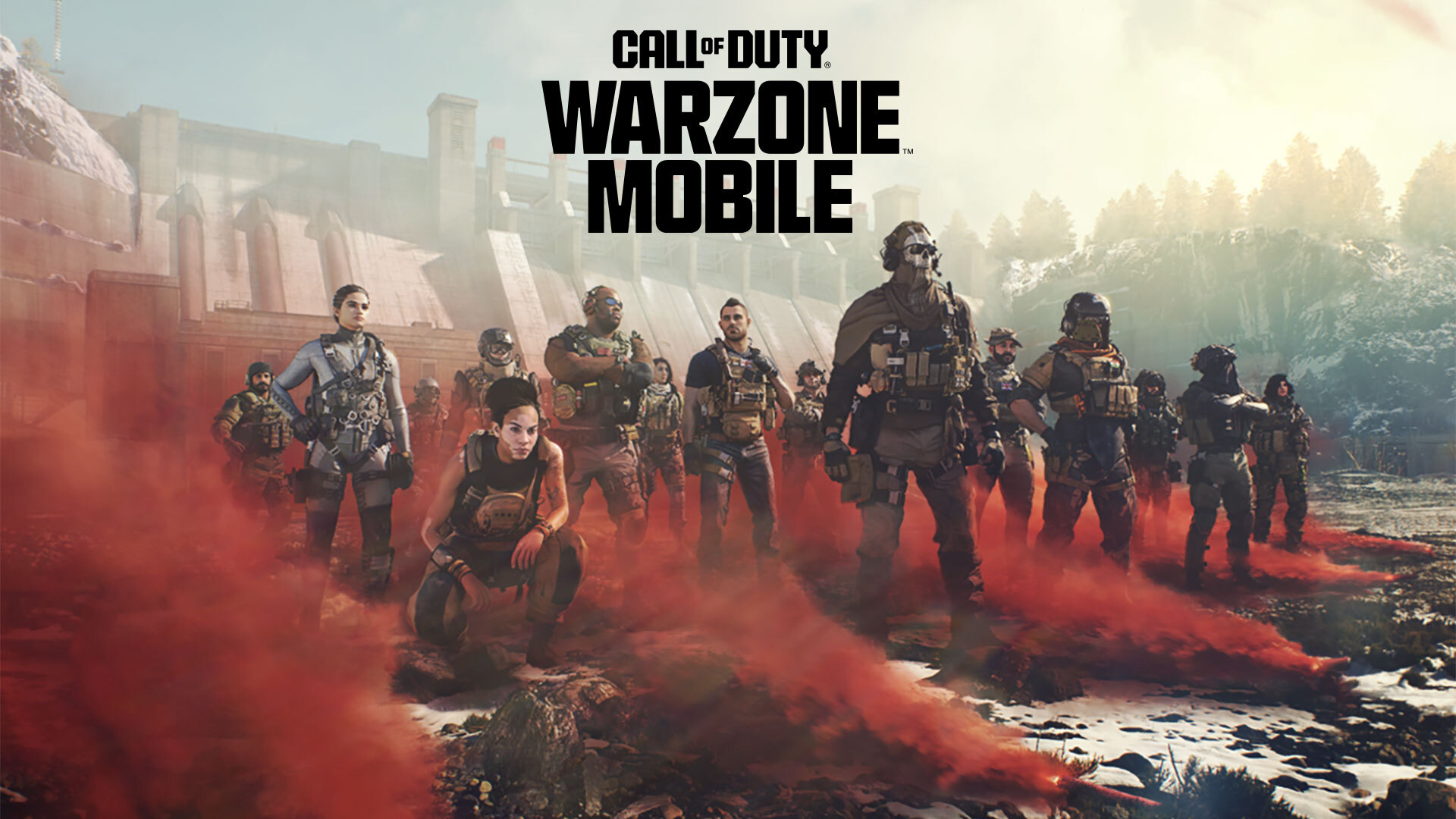 After a long wait, Activision Blizzard finally confirmed that they are going to launch the mobile version of Call of Duty: Warzone in the spring of April 2024. It has been the most anticipated game for the last 2 years and fans are eagerly waiting to play this game. The testing phase of Call of Duty: Warzone Mobile is in progress all over the world and according to various reviews it is expected to achieve huge success.
Warzone Mobile will include beloved maps like Verdansk and Rebirth Island from the original game. Furthermore, the game will see the introduction of additional maps in future updates.
2. Little Nightmares
Developed by Tarsier Studios, Little Nightmares was initially released exclusively for consoles and PC in 2017. Due to its increasing popularity each year, the developers have decided to launch a mobile version of the game. The pre-registration period has already begun on the Play Store, and the game will soon be available to play. Now, everyone is curious to see the impact this game will have on the mobile gaming community.
3. Valorant Mobile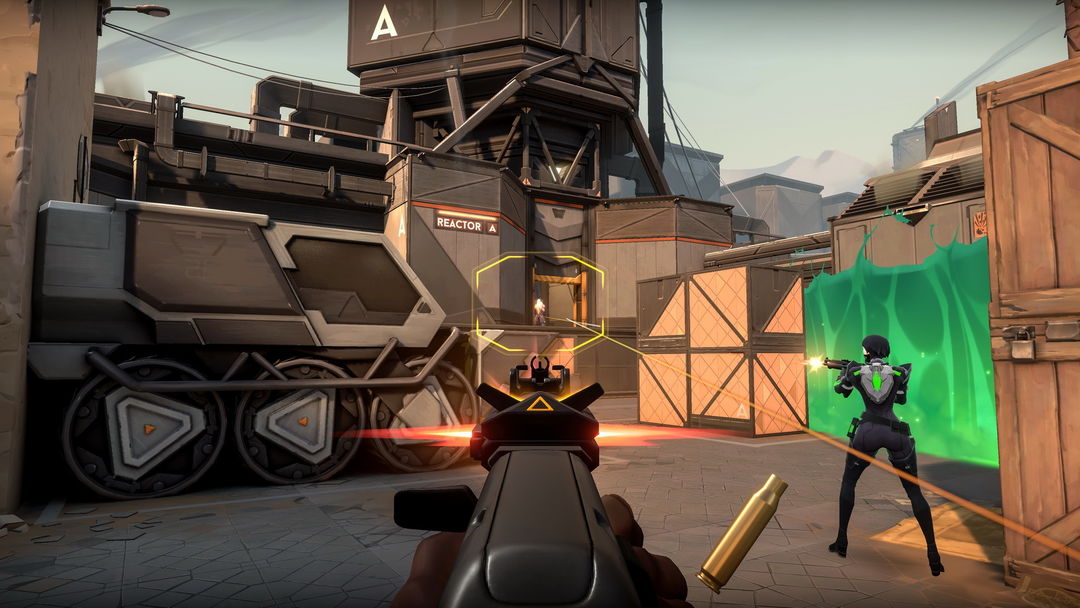 Riot Games has officially announced its arrival into the world of mobile games with the introduction of Valorant Mobile. The game is currently in the testing phase in China, and leaks indicate that Riot Games plans to release Valorant Mobile by the end of 2024. These leaks also suggest that the Valorant Mobile will include customizable Heads-Up Display (HUD) features, providing players the ability to make their interface to suit their preferences. Developers, guided by feedback from the testing phase, are continually striving to improve the gameplay experience by adding and refining various features.
4. Hitman: Blood Money – Reprisal
Pre-registration for Hitman: Blood Money Reprisal has officially started, sparking excitement among eager gamers looking forward to experiencing this thrilling mobile game. The gameplay involves undertaking various missions and eliminating targets, with players assuming the role of agents to complete these tasks. The developers have announced the official release date: November 30, 2023. To secure early access to the game upon its launch, players can pre-register through either the App Store or Google Play Store.
5. GTA Trilogy-The Definitive Edition
The GTA Trilogy for mobile stands out as one of the most eagerly awaited mobile games of 2023, with GTA fans expressing heightened excitement about playing the game. Initially, it was launched for PlayStation 5, PlayStation 4, Xbox One, Xbox Series X, Nintendo Switch, and PC in 2021. While there is no official release date announced, expectations are that Rockstar Games will unveil a trailer in December 2023 as part of their 25th-anniversary celebration. Given the prolonged anticipation for GTA 6, there's a possibility that the release of the GTA Trilogy Definitive Edition for Android and iOS devices may face further delays.
Read More: Fortnite x Lego New Skins, Modes, Release Date, and More