Tencent to Invest $19 Million in PEL 2022 Ecosystem to Develop Fully Franchise Model. The prize pool is included in this investment. PEL will become a "Fully Franchised League," with the Div. 2 champions receiving a spot purchase each season. The PEL is the premier professional league for the Chinese version of PUBG Mobile, Peacekeeper Elite (also known as Game for Peace). Due to China's stringent regulatory rules, Tencent created a distinct game for the country.
While Tencent has yet to reveal all of the details, it appears that the franchised league will not be fully restricted and reserved for a select few esports firms. If it's "open," teams may be able to qualify for the franchised league by competing in lower-level tournaments, or in other words, Division 2 events. In addition, the PEL Pyramid will now include a Division 3 league dubbed the National League to provide more opportunities to participate in Division 2 aka PEN for PEL 2022 Ecosystem.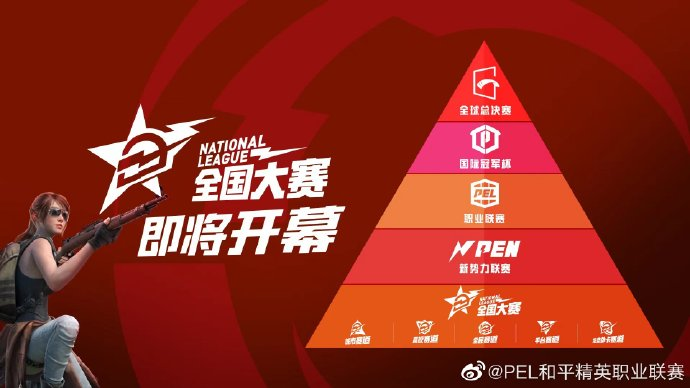 Along with Honor of Kings, which was also developed by Tencent, the game is one of the most profitable mobile games in the world. According to Sensor Tower, Tencent made $208 million in global revenue in July from Peacekeeper Elite and PUBG MOBILE.
Regans Gaming becomes the winner of the PEL 2022 Spring
The top 15 teams from China competed against each other at the Peacekeeper Elite League 2022 Spring Finals. The Finals stage was held over a course of four days with a total of 20 rounds being played between the teams. With the completion of rounds 16-20, we finally have a champion crowned. It was Regans Gaming who claimed the top spot after a fabulous performance, allowing them to breeze past every other team. Let us take a look at the results of the last 5 rounds that were held today. Fully Franchise Model PEL
Read More: Stalwart Esports becomes the champion of PMPL South Asia Championship 2022 Spring