T3 Arena is an upcoming multi-hero shooting game that is now open for pre-registration. T3 Arena is a fast-paced 3v3 multi-hero shooter mobile game that will be released in March by XD Inc. Players will be able to form teams with friends and engage in exciting shooter battles on their phones at any time and from any location. Read on to find out how to register and other information about the game.
T3 Arena : Graphics and Gameplay First Impression
T3 Arena appears to be very similar to the popular game Overwatch. Players will be able to choose from a variety of heroes. The game allows a player to form a team with two other players who each have a different hero. The team can then compete in a 3v3 battle against another team with unique heroes. You will be able to select from a variety of gaming modes, as well as unlock a plethora of heroes. Play solo to team up, then start a voice chat and go for it. The stylized graphics not only make it more entertaining, but they also make it a more enjoyable gaming experience.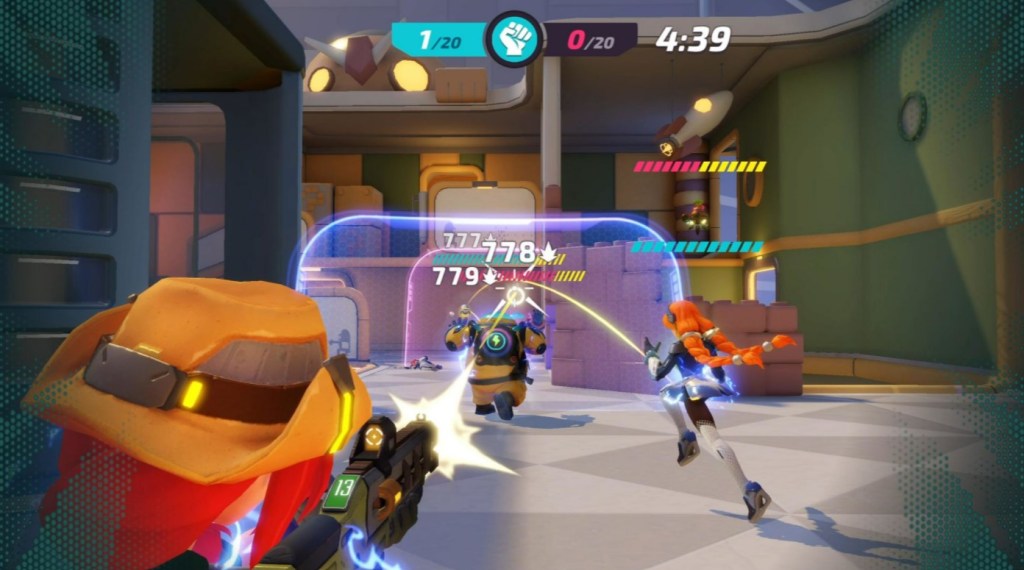 Team Deathmatch (3v3): Compete against another team. The team with the most eliminations wins!
3v3 Crystal Assault: Should you attack or defend? It's not easy to devise a strategy in this mode, but it's a lot of fun! Keeping your crystal from shattering will be a difficult task.
Control (3v3): A true indicator of how well you work with your teammates! To win, take control of a point on the map and hold it until it reaches 100%.
Payload (3v3): Both teams are concentrating on the same payload. The attackers win if they get the payload to its destination before time runs out; the defenders win if they stop them!
Payload Race (3v3): Each team must escort their own payload, making this mode a frantic race to the finish!
Free For All (Solo): Dive into chaos and emerge victorious! Six heroes face off in a battle for personal glory. The first person to complete 12 eliminations wins!
How to Pre-Register for T3 Arena?
You must go to TapTap to register for T3 Arena pre- registration. Pre-registration is currently only available in taptap; you may need to create a taptap account to register, and then tatap will register your email for the game after logging into the account. For the time being, only Android pre-registration is available, with iOS coming soon.
Read More: New State Mobile brings an optional update for iOS users, Check details