Star Wars Eclipse Reportedly Experiencing some Production Issue After 18 Months of Development. Quantic Dream announced at The Game Awards earlier this month that it was working on a new Star Wars video game called Star Wars Eclipse. The project was announced with a new CG teaser, which provided fans a sneak peek at what Eclipse has in store. While this title has piqued the interest of many fans around the world, it appears that Eclipse is already experiencing some production issues.
This information comes from Tom Henderson's sources, which include people who are familiar with Quantic Dream's past and future goals, as well as others. All of this information should be taken with a grain of salt. According to reports, Star Wars Eclipse began as an MMORPG called Project Karma that was turned down by Sony for Detroit: Become Human. These MMORPG elements would be recycled and marketed as a new Star Wars game in the future.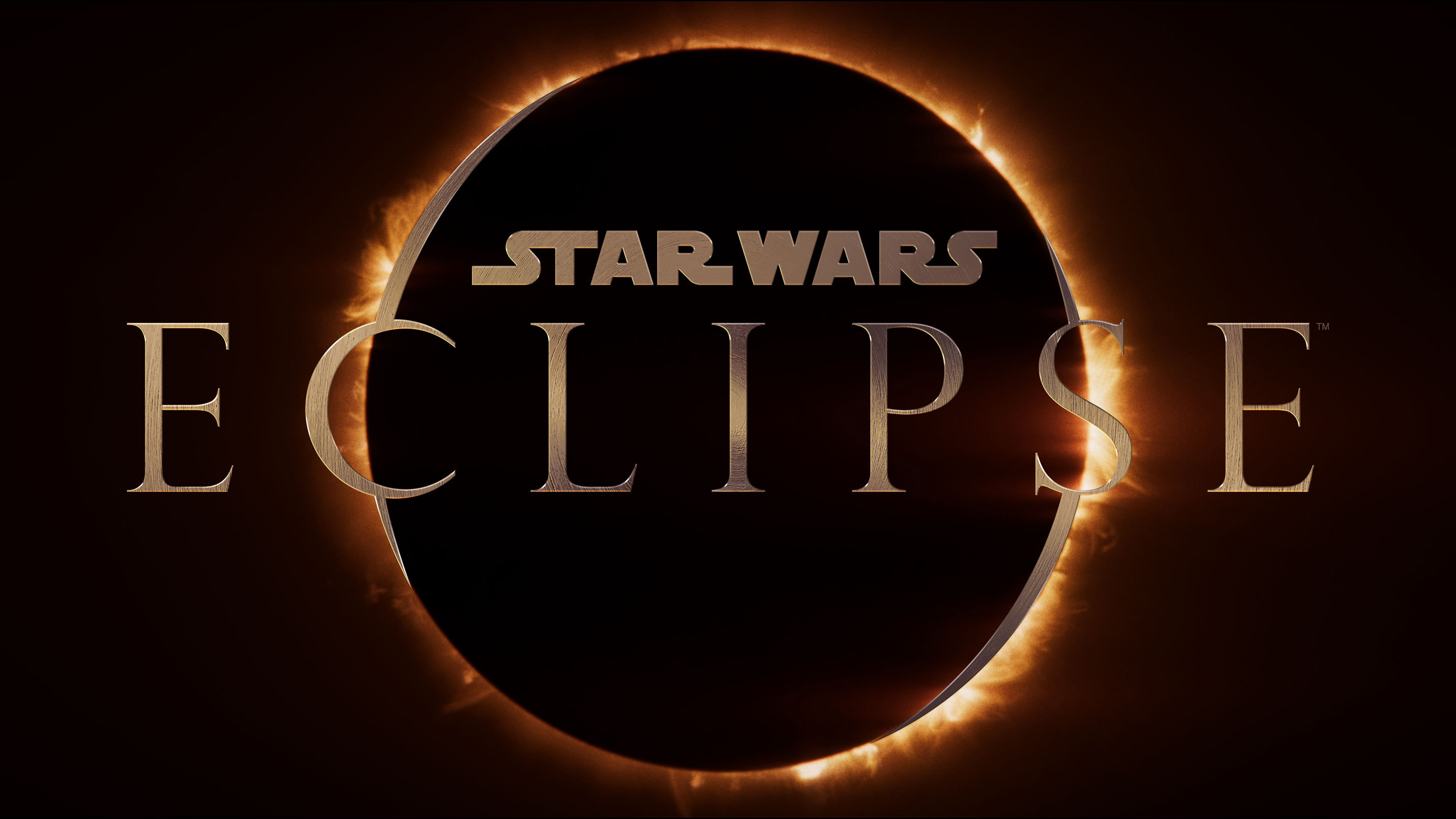 In the video, Henderson also claims that S.W. Eclipse has been in production for almost 18 months and that Quantic Dream still doesn't have a playable version of the game. While this may not be significant in the long run, it may imply that the project is off to a more difficult start than anticipated. Furthermore, Henderson claims that a multiplayer option for Eclipse is in the works, but Quantic Dream is still working out the details of how it would work.
Quantic Dream's engine is reportedly having trouble with Eclipse because it was only meant for small levels with few NPCs, implying that the game's initial scale may be above Quantic Dream's existing resource capabilities. After all, the company is reportedly having trouble with the multiplayer portion of Star Wars Eclipse, and there is still no playable internal version of the game after 18 months of development.
Read More: Grand Theft Auto 5 is Most-Watched Game on the Twitch for the Year 2021