Riot Games to Donate $2 Million to SoLa Impact's ICan Foundation for South Los Angeles Residents. Riot Games and SoLa Impacts, as well as the CAN Foundation, have established a partnership today. The plan was to donate more than $2 million to the SoLas Technology and Entrepreneurship Center's development and operation. The 14 000 square foot complex will be open to South Los Angeles residents for the first time this month.
Every year, over 1,000 students will be brought in to study coding, animation, graphic design, digital content creation, esports development, entrepreneurship, and practical life skills at that center. We will inspire a new generation of underrepresented students to pursue professions in STEM sectors by offering a variety of courses to bridge the digital divide through Riot Games and SoLa Impacts collaboration. Students will be able to work, have fun, and improve their abilities in preparation for esports studies and training at the center at Ican Foundation.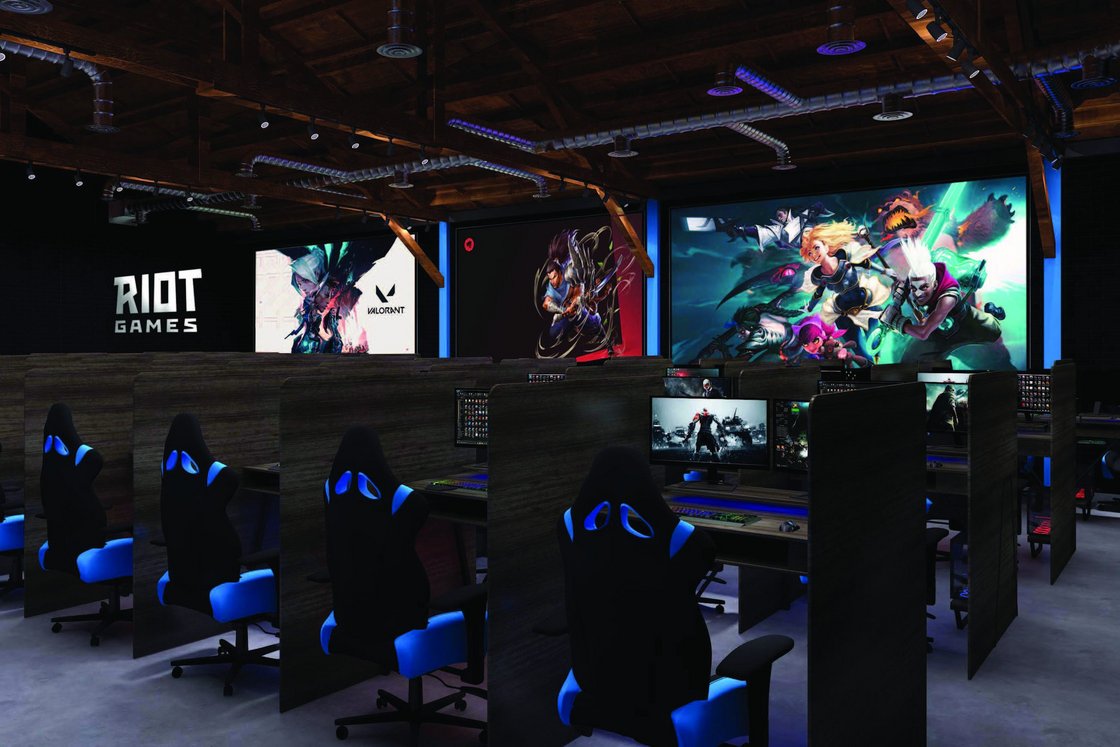 It would help the people of Los Angeles while also fostering diversity and inclusion in the gaming, sports, and technology industries. Everything at the center is free for South LA locals, and it strives to inspire and develop the next generation of black and brown game creators, athletes, IT professionals, leaders, and entrepreneurs.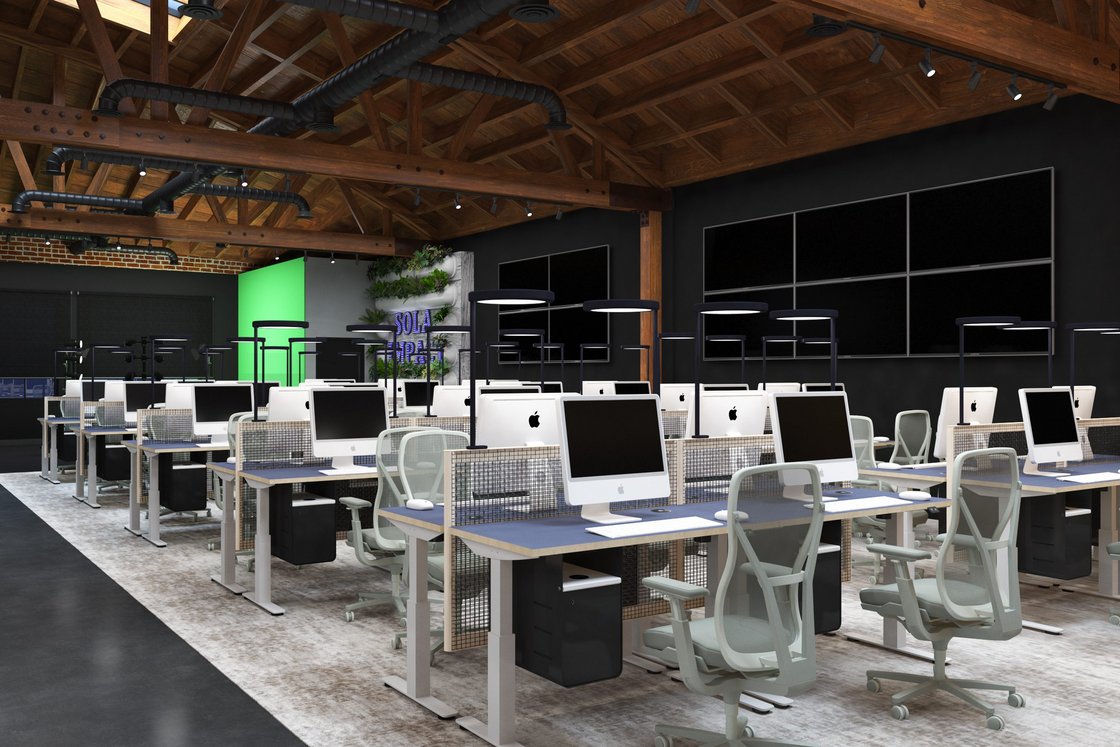 "We are incredibly inspired and encouraged by the example Riot Games has set in implementing their commitment to diversity and inclusion," said Sherri Francois, Head of Impact, SoLa Impact, and Executive Director of the SoLa I Can Foundation, in a press release. "Thanks to Riot, around the same time next year, we'll have over 1,000 young black and brown students who will have the same access to the powerful benefits of technology as their counterparts in richer areas – and that's just the beginning."
The cooperation between Riot and SoLa will open up new economic and educational opportunities for students, allowing them to drastically alter their life paths and resulting in long-term economic growth that aims to alleviate intergenerational poverty in Los Angeles.
Read More: Sony revealed the most-downloaded games on PlayStation 5 and PlayStation 4 in 2021