After a month of being involved in WWE 2K22, Grand Theft Auto V Remastered, and JoJo's Bizarre Adventure: All Star Battle R, gamers have a lot to look forward to in April. Throughout the month, a slew of new video games will be released on a variety of platforms, including PC, PS4, PS5, and Xbox Series X. This April, Sony's PlayStation Plus service will continue its monthly tradition of providing good PS5 and PS4 games for customers to download. PlayStation Now Games April
Hood: Outlaws & Legends (PS5, PS4), Slay the Spire (PS4), and SpongeBob SquarePants: Battle for Bikini Bottom Rehydrated will replace the March 2022 choices (PS4). They're all available to download right now from the PlayStation Store, so fire up your console and redeem them.
The free games for April 2022 should be ready for download now for PS Plus subscribers in most locations. They may not appear on your store's PS Plus tab, but searching for them should reveal that they're available for free. You'll be able to add the games you see below to your collection if you type in their names.
Outer Wilds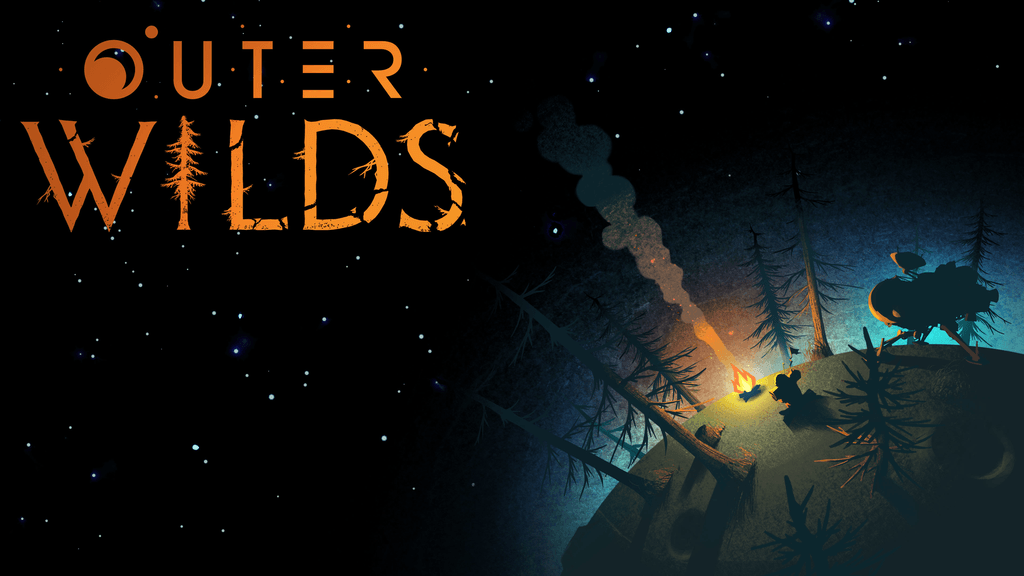 Outer Wilds is a free-to-play adventure game about a solar system imprisoned in an eternal temporal loop. Play as the newest recruit of Outer Wilds Ventures, a nascent space program on the lookout for solutions in this odd, ever-changing solar system.
WRC 10 FIA World Rally Championship
Tackle Career mode or compete against the community's best in this off-road racing simulation. Reach the 2021 season podium, and to celebrate the 50th anniversary of the competition, relive 19 events that have shaped the history of the Championship in retrospective mode
Journey to the Savage Planet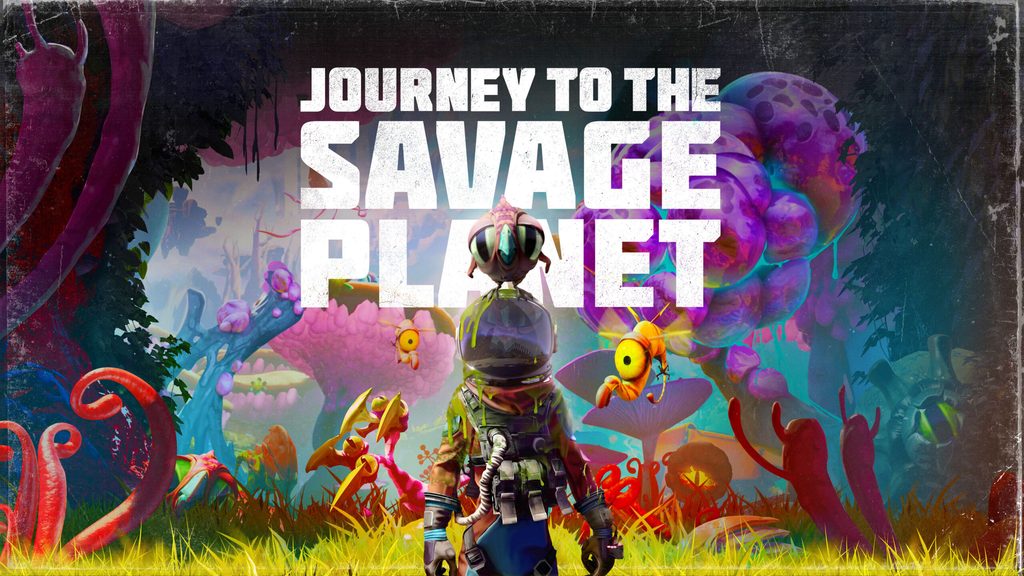 In this sci-fi adventure, you can explore (and try to survive) a lovely and humorously chaotic extraterrestrial world solo or with a companion online. Your mission as the newest recruit of Kindred Aerospace – the fourth greatest interstellar space research corporation – is to establish whether the planet ARY-26 is suitable for mankind.
Werewolf: The Apocalypse – Earthblood
In this action RPG based on the tabletop roleplaying game of the same name, traverse the Pacific Northwest as a man, wolf, or werebeast. Each method has its own set of benefits: Cahal can sneak around unobserved as a wolf, just as he can engage with other people as a human.
Read More: Xbox Game Pass for April 2022: Check out the games that are being added and removed