Riot Games announced today an interesting new addition to the 2021 League of Legends World Championship, created in partnership with its worldwide partner and luxury vehicle manufacturer Mercedes-Benz. This year's champions will be remembered with special championship rings made by Riot Games and Mercedes-Benz to commemorate League of Legends Esports' apex.
The pinnacle moment for #Worlds2021 just got bigger! @riotgames and @MercedesBenz joined forces to create bespoke rings that will be awarded to each team member of our 2021 Champions during the Trophy Ceremony presented by Mercedes-Benz. pic.twitter.com/PxVBCd6ufC

— LoL Esports (@lolesports) October 21, 2021
Mercedes-EQ will deliver the Rings during the Trophy Ceremony, and they will serve as additional heirlooms for the victorious team in addition to the Summoner Cup. Each team member will receive a personalized ring designed just for the 2021 World Championship, with the player's summoner name and team abbreviation embroidered on the ring. The ring will mirror the Summoner's Cup's blue and silver color scheme while also including features and markings exclusive to the 2021 LoL Esports season.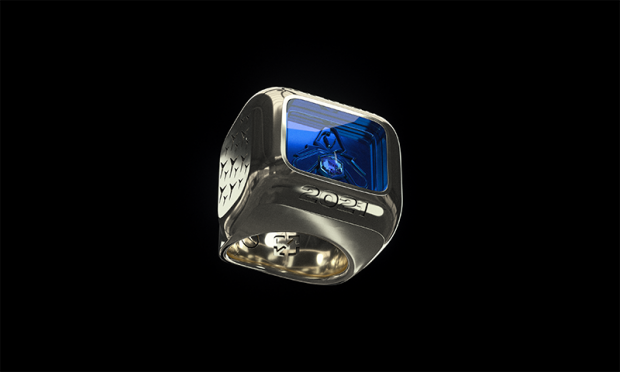 The year-long co-production process was made possible by the hard work of LoL Esports' Brand and Event Design Team workers. This team, which is in charge of creating revolutionary worldwide sports entertainment, has teamed up with Mercedes-renowned Benz's exterior designers to bring iconic automobile silhouettes to life. Riot Games
The ring is constructed of 18-karat white gold and features a sapphire stone with the 2021 world championship insignia carved into it. A diamond is also used in the logo. The inscription 'Worlds 2021' is also engraved on the ring, as well as the names of the winning athlete and his team, as well as a number of Mercedes-Benz stars.
Read More – Riot Games Series- Arcane, Based on League of Legends Will Broadcast on 7th of November