LoL MSI 2023: The Mid-Season Invitational 2023 is coming to London, Check out the new format announcement – The League of Legends Season 2023 officially kicks off today! Regarding its esports scene, Riot has announced various updates regarding its different international events. The Mid-Season Invitational (MSI) 2023 will be held in London, United Kingdom. Here, we will discuss this year's MSI.
#MSI2023 is coming to London! 🇬🇧

Read more about the new 2023 MSI format here: https://t.co/iAjqZKCOcl pic.twitter.com/hgr7WPCnii

— LoL Esports (@lolesports) January 10, 2023
LoL MSI 2023: New changes
The following changes have been made to the format of MSI 2023.
Riot will be inviting one more team from leading competitive regions (LPL, LCK, LEC, and LCS) to MSI.
MSI will now have a double-elimination bracket format. It will provide a number of benefits like giving teams another chance to bounce back and reducing the impact of fluke wins by teams. It will also allow the competition to have more distinct final placements.
lol msi 2023: format
From this year, MSI is increasing the number of teams participating in it, going from 11 to 13. The tournament will have two double elimination stages, each for the Play-In Stage and the Bracket Stage.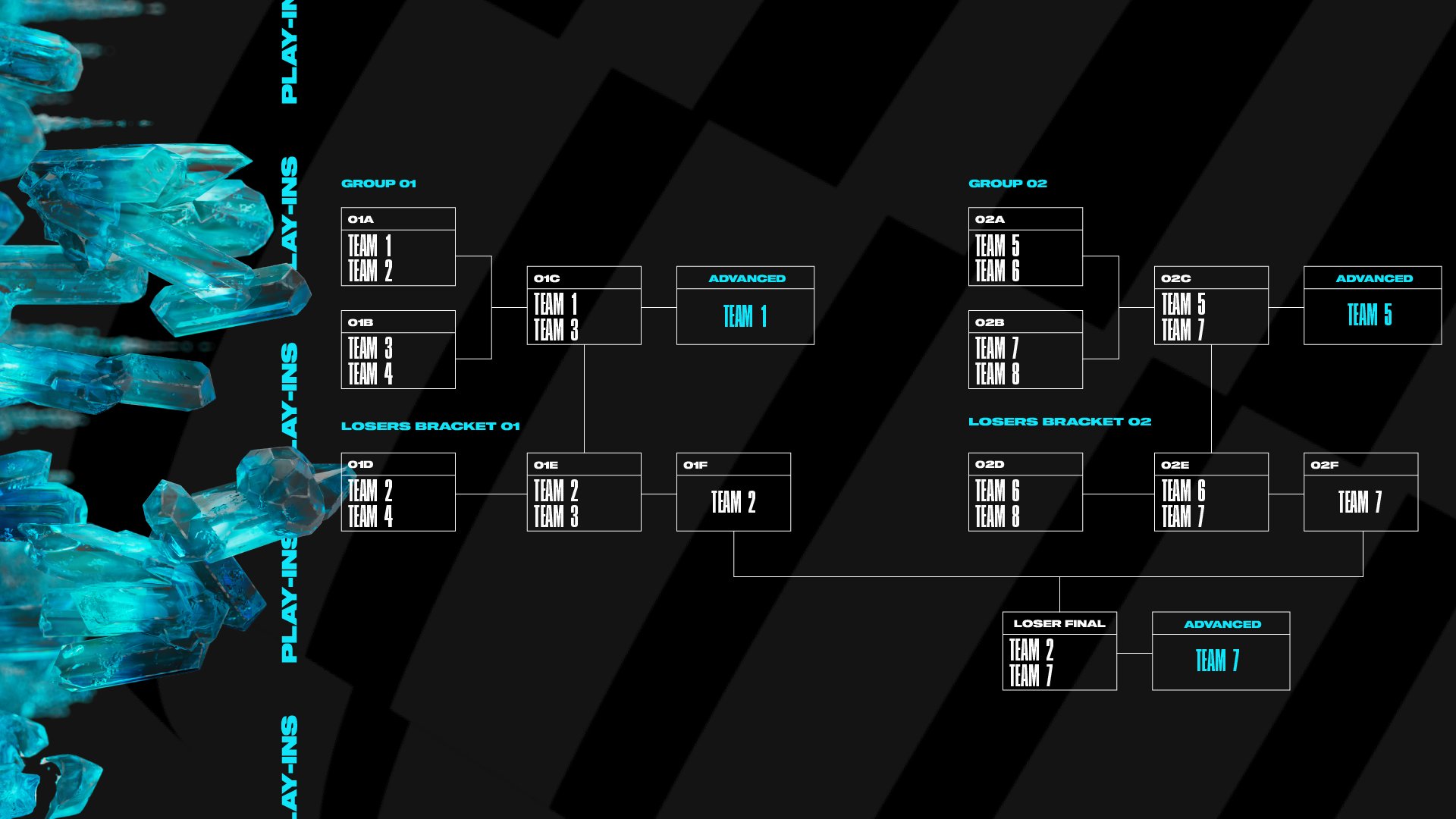 PLAY-IN STAGE
It will feature eight teams: second-seed teams from LEC, LCS, and LPL, and first-seed teams from LLA, CBLOL, PCS, VCS, and LJL.
These eight teams will be drawn into two groups of four to compete in the best-of-three double-elimination match series.
The winners of each group and the winner of a last-chance qualification match between the two lower bracket winners will move on to the Bracket Stage to join the five qualified teams.
PLAYOFF BRACKET STAGE
In the Playoffs Bracket Stage will see eight teams face off in a double elimination, best-of-five bracket.
This will include the three winners of Play-Ins, along with the first-seed teams from LEC, LCS, and LPL.
Also for 2023, the two LCK seed teams will go straight into the Bracket Stage as 2022 Worlds winners.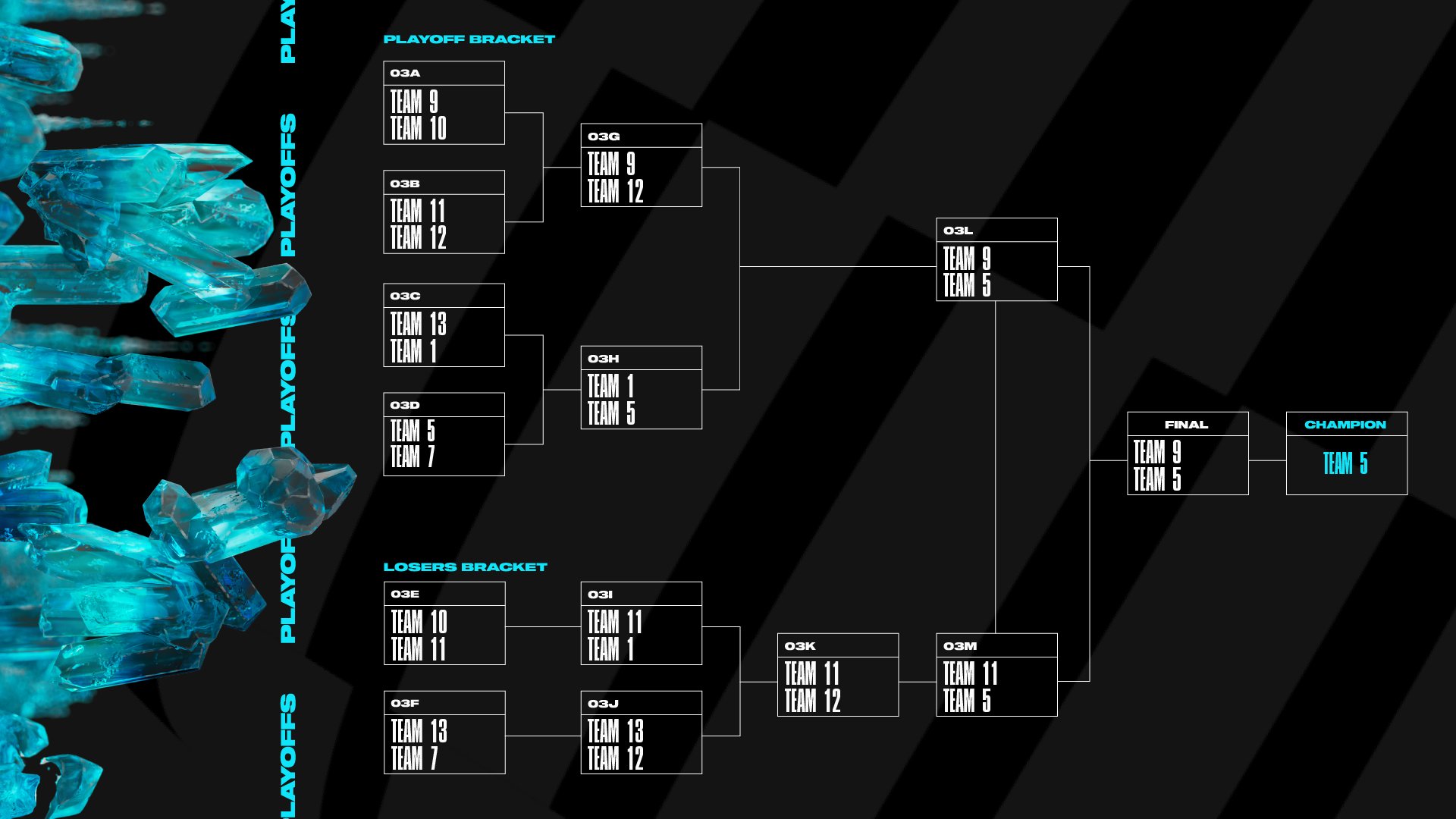 As one of the largest League of Legends esports events of the calendar year, the Mid-Season Invitational will allow fans to evaluate the strength of the teams from various regions mid-way into Season 2023. You can check out the complete announcement from Riot Games by clicking here.
Stay tuned with us to get more of such latest updates from League of Legends and its esports scene.
Read More- Riot Games opens a New Valorant and League of Legends Gaming Lounge at South Korea Airport