Let's Know Who were Top 5 PUBG Mobile Players for the 2021 Esports Cycle. For PUBG Mobile, the year 2020 has proven to be a memorable one. PUBG Mobile has raked in $2.6 billion in revenue so far this year, thanks to player spending from the Chinese localization of the game, Game for Peace, making it the second-highest-grossing mobile game behind Honor of Kings and one of the most profitable mobile games of all time.
Even if we talk about PUBG Mobile Esports, it is growing at a notable pace. Especially 2021 esports showed enormously outcomes in players participation. Let's take a look back at some of the Top 5 PUBG Mobile Players in the globe in 2021 as the year draws to a close.
Carrilho
Carrilho competed for Loops Esports in the PMGC 2020 League Stages, where they finished sixth in the League Stages but were disqualified from the competition due to unsportsmanlike behavior. His Team Alpha7 Esports was one of the most dominating teams in 2021. In 2021 alone, he earned a $26,300 cash prize from all around Pubg Events. He was MVP of PUBG Mobile Pro League – Brazil Season 2:  Grand Finals.
Paraboy
Zhu "Paraboy" Bocheng is widely regarded as one of the world's greatest PUBG Mobile gamers. Paraboy is a Chinese esports player who represents Nova Esports (China). You may have heard about Nova Esports (China), the lethal PUBG Mobile squad that won the PUBG Mobile Global Championship 2020. Since the year 2020, Paraboy has dominated the world of PUBG Mobile. At the Peacekeeper Elite event in 2020, Paraboy continued his winning streak. At PEL 2021, he and his team, His Team Nova, continued their onslaught. Currently ranked 4th in the first season of the PMGC League. He is also the winner of the Esports Mobile Player of the Year.
Top
Burenbayar "TOP" Altangerel is really a top-class player like his name. His Team Stalwart esports emerged as one of the best South Asian Teams and the only team to qualify for PMGC Season 1 grand finals from South Asia, excluding BGIS Winner participation. Top is the recipient of multiple awards and recognization, he won Team MVP in PUBG Mobile Pro League – South Asia Season 4: Finals and also Gunslinger title in ongoing PUBG Mobile Global Championship 2021: League – East. His Total Earning in 2021 is estimated to be $ 18,500.
Oldboy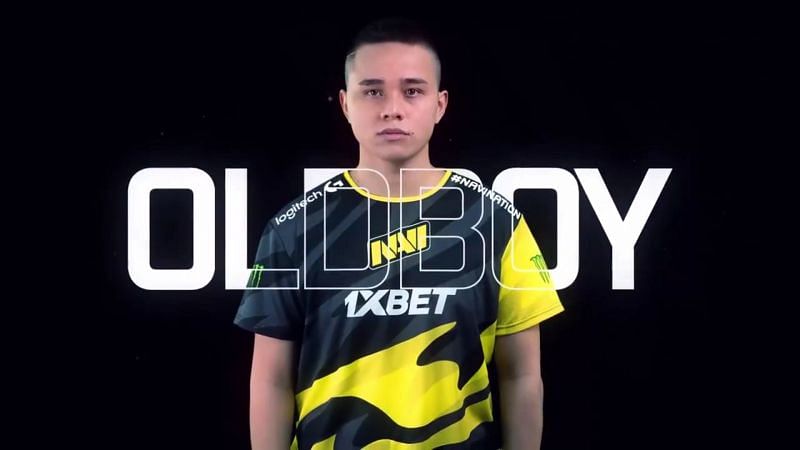 OldBoy has been a professional player for over two years, first with Squad Unique before forming his own team, NEW ERA. Dmytro won the PUBG Mobile Star Challenge World Cup in 2019 and became the world champion. He also won European tournaments on two occasions. OldBoy was named Team MVP in the PUBG Mobile Club Open – Spring Split: Europe 2019 during his stint with Team Unique. Oldboy was also MVP of the EMEA League, currently, he signed for Virtus.pro.  His total earning in 2021 is estimated to be $ 33K.
Suk
Suk, who had previously represented 4 AM for about 2.5 years, had become a household name. He had aided them in winning several events, including the Peacekeeper Elite Professional League 2019, PEL 2020 Season 3, and the PMGC Season 0: League.
Suk earned some individual honors while commanding various lineups, including being named MVP of PMGC 2020 – Season 0: Finals and having the most kills at PMGC 2020 – Season 0: Finals. The 22-year-old, who was previously a member of Four Angry Men (4 AM), was officially transferred to TC during the Peace Elite League (PEL) Summer Transfer 2021, which is currently underway.
Read More: Top 5 Pubg Mobile Teams in the World Those Who Dominated the Pubg Mobile Esports in 2021