Is Valorant Coming on PlayStation, Xbox Consoles, and Nintendo Switch?- Valorant has quickly become one of the most popular FPS games right now. However, only PC players have been able to enjoy Valorant's experience. Riot Games confirmed in September 2020 that they were still working on a console version of the shooter. However, it has been a year and a half and nothing has come of it. While rumors of a console version have circulated, no release date has been revealed, but that could change very soon.
Valorant, one of the most popular competitive shooter titles, maybe get a console port soon, according to recent job postings. Two intriguing job listings were recently discovered on the Riot recruitment portal: both offer the position of "Senior Game Designer, Console – Valorant," with one based in Los Angeles, California, and the other in Bellevue, Washington, both in the United States.
Is Valorant Coming on PlayStation, Xbox Consoles, and Nintendo Switch?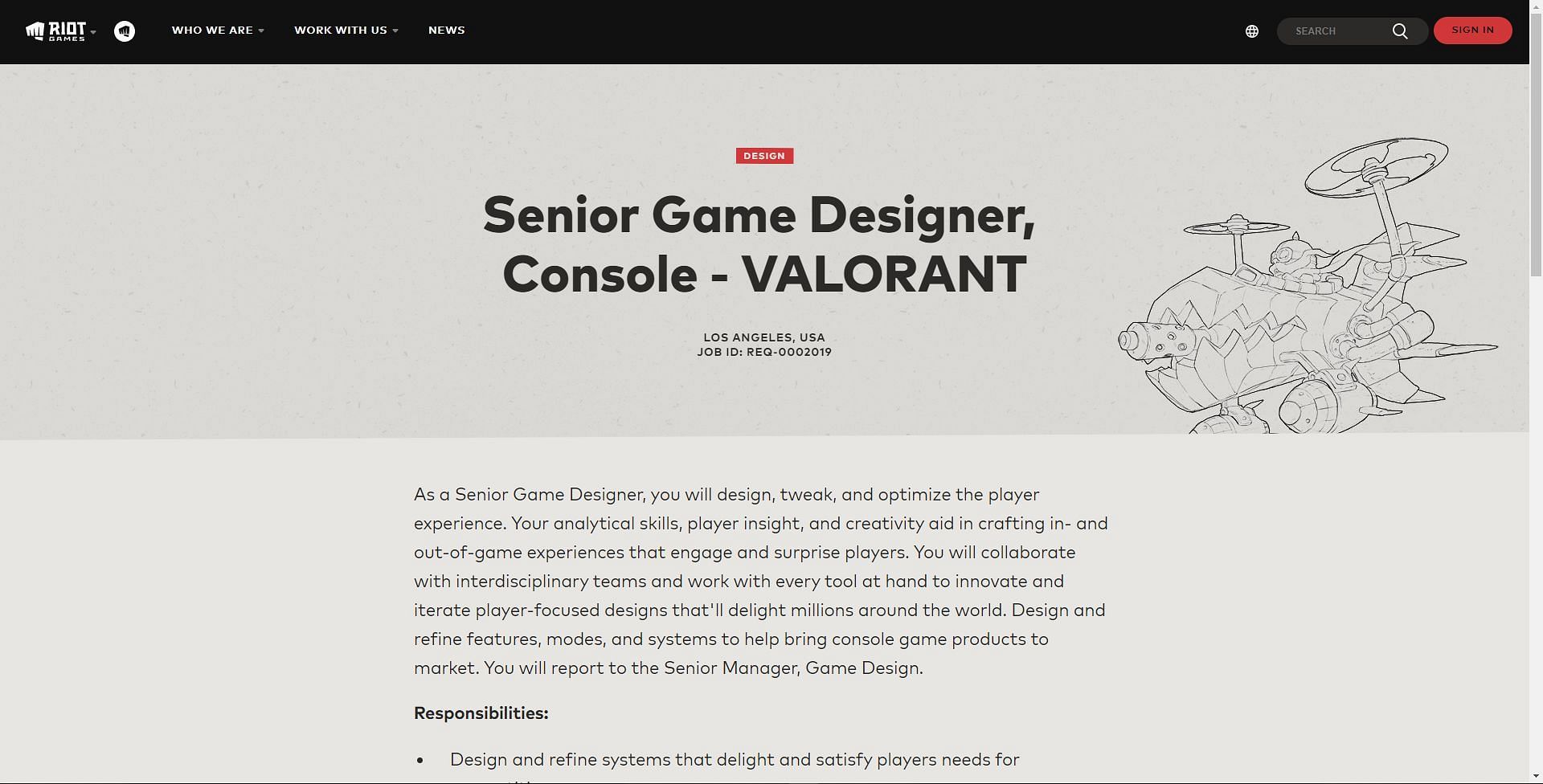 Riot has posted two jobs for this on their website, which could mean that development for Xbox, PlayStation, and possibly even the Switch will begin soon. Valorant is not currently available for any PlayStation, Nintendo, or Xbox consoles. However, based on this development, Riot appears to be attempting to break into the console market.
It is unknown which consoles will be supported by the game. Fans can, however, expect it to be released for the Xbox and PlayStation. It could even make its way to the Switch, which is expected to include Warzone. But no one knows if Riot will follow suit. Players have also speculated on how a console version of Valorant would function. Because there are various abilities and binds to use, it could function similarly to how Overwatch does, a console port could become super popular and fun. Unfortunately, there is no way to know until Riot makes it available on the platforms.
Read More: Valorant Patch 4.03 Update Brings Major Improvement in Brimstone and Deathmatch Mode