Fans have been eagerly waiting for the launch of  GTA 6 since 2015, Finally Rockstar Games last year confirmed that GTA 6 is under development. While we are still waiting to hear more on this from the developers themselves, there are fresh leaks and reports are emerging in the community. The more trendy one is that Netflix plans to launch a new GTA game on its new gaming platform. However, there are few reports that claim that Netflix will launch a new GTA game through a licensing agreement with Take-Two Interactive.
GTA is coming on Netflix Games
For those who don't know, Take-Two is also the parent company of Rockstar Games. According to a report by the Wall Street Journal, a new Grand Theft Auto game is ready to release, but it isn't GTA 6.
Well, then what it is? The answer is most probably old GTA titles such as Vice City and San Andreas. Nevertheless, it is already available on the respective Play Store and App Store already.
Netflix As a New Gaming Platform
If you are not aware of this, Netflix started its gaming platform in November 2021 to give more perks to its subscribers. They have launched various mobile games for Android and iOS users. Netflix is now trying to expand its domains and started testing streaming games on PCs, TVs and Macs.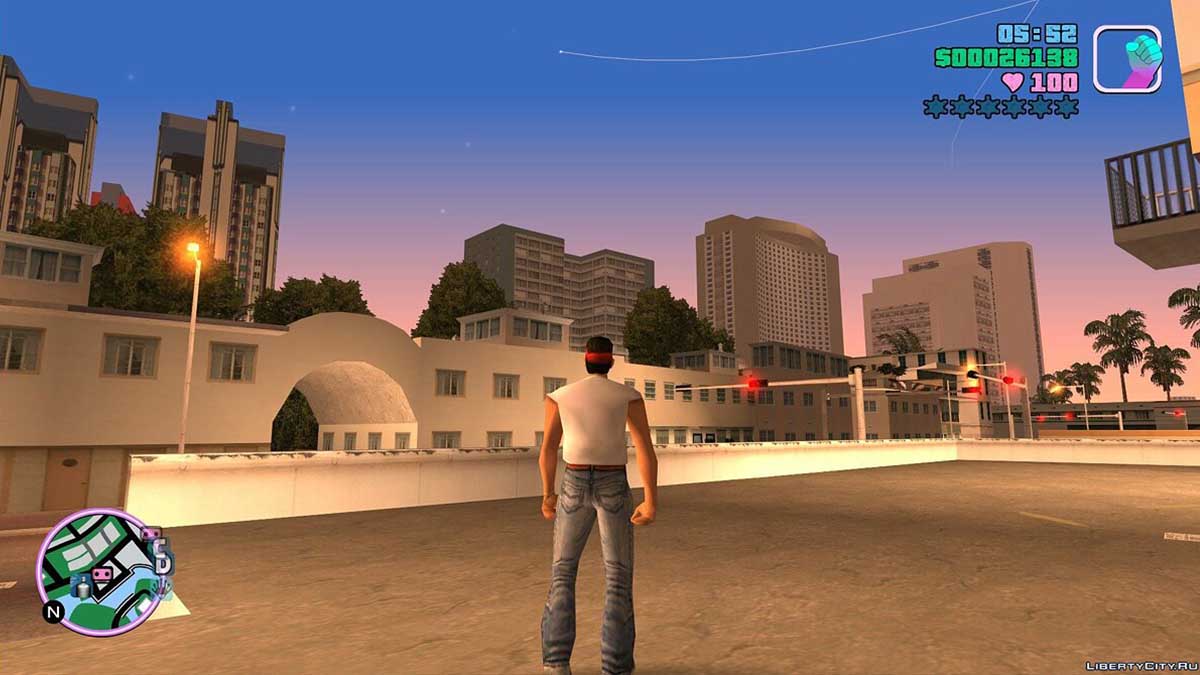 According to a WSJ article, Netflix is stepping up its efforts to offer more games to its members and is concentrating on adding higher-calibre games to its library that can be streamed to TVs and computers for gaming. According to reports, the streamer will also include games based on its popular series, with Squid Game and Wednesday mobile games coming in the near future.
When can we expect GTA 6?
The game's creators have not yet confirmed the release date of GTA 6, but based on a post made by Rockstar Games last year, we may anticipate that it will take a few more years until we can actually play it. Nevertheless, little tidbits of information about the eagerly awaited game are slowly emerging, though it can be difficult to tell what is true and what is false.
According to numerous reports, GTA 6 will return us to Vice City, a famous Miami-inspired setting, and will supposedly have Jason and Lucia as playable protagonists. Jason and Lucia are said to be modelled after the notorious criminal couple Bonnie and Clyde.
Read More: "Global phenomenon": Apple CEO Tim Cook praises Honor of Kings in his China's visit