Battlefield Mobile is a free-to-play first-person shooter game for Android and iOS devices which is currently in Beta Testing Phase. We've included the Battlefield Mobile Download link as well as the Apk + Obb Files for Android. Here's what you need to know about the game, which might be a direct competitor to Call of Duty Mobile and PUBG. Electronic Arts published Battlefield Mobile, which was produced by EA DICE. For many gamers, Battlefield 1942 was a childhood game that originally appeared on Microsoft Windows and OS X in 2002. Battlefield Mobile is now available on iOS and Android for the first time, and users can pre-register to be notified when it is completely available, even though the game files are already available.
How to Download Battlefield Mobile APK +OBB Files
To download the battlefield mobile apk + obb files on your device you need to click on the given download link. Players who are eagerly awaiting the release of BFMobile can pre-register and try their luck at gaining early access to the alpha test server, which is scheduled to go live later this month
The Obb file for Battlefield Mobile Apk is included in the game, so you won't have to do much after installing the app. Here's an example
To begin, go to the above URL and download the Battlefield Mobile App.
Then, to install the game, accept installation from unknown sources.
After that, start the game with an active internet connection.
You will be prompted to download extra Battlefield Mobile files, which you should do.
You can now play the game at no cost!
Minimum System Requirements for Battlefield Mobile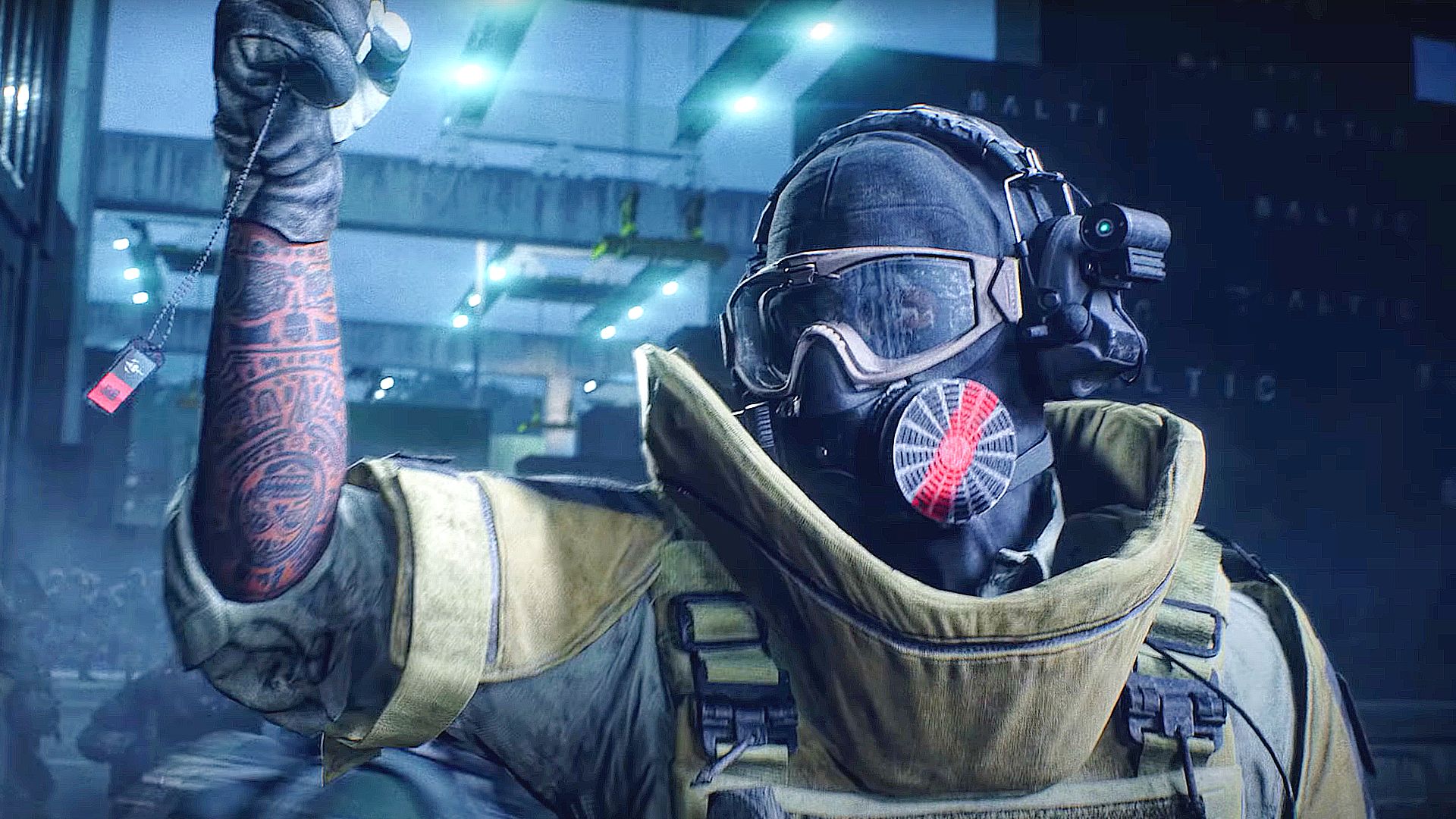 Battlefield Mobile is an independent game for Android and iOS devices. It will be incompatible with any other Battlefield title on console or PC.
Android 7.0 or higher
At least 3GB RAM
At least Exynos 8 Octa (8890) / Snapdragon 660 chipset
Support for OpenGL ES 3.1 or higher
Read More: Over 60,000 Petetions Filed to Demand Battlefield 2042 Refunds on all Platforms