We had two major video game releases in February 2022: Elden Ring and Horizon Forbidden West. Since their release, the two games have sold a lot of copies, and for good reason. Both games have large maps with beautiful landscapes. Each game features open-world gameplay, complicated weapons, difficult foes, and more, all of which are tied together by a greater tale. However, not everyone has the time or the financial means to invest in two full-priced massive open world games like this. Which one should you get in light of this? Elden Ring vs Horizon West
Elden Ring has been significantly more successful than most expected, to the point where it has beaten Horizon Forbidden West to the top of the PlayStation Store download charts for February 2022. The only exception is the EU PS4 ranking, where Horizon slid to fourth place, despite being beaten by FIFA 22.
Horizon Forbidden West
Horizon Forbidden West price in India starts from ₹ 3,699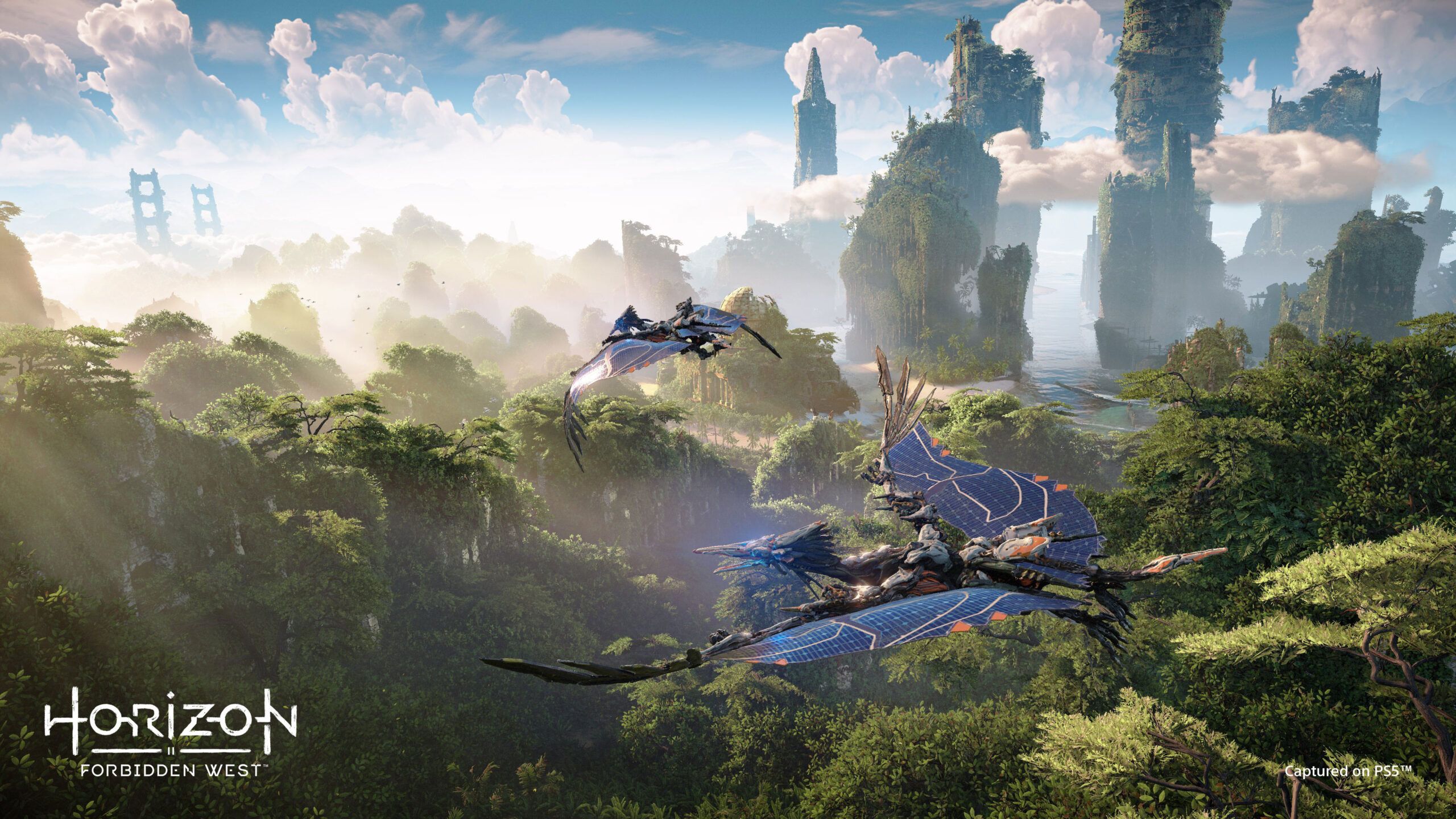 Horizon focuses on the whole storey, therefore the gameplay isn't particularly challenging. There is, however, a hard option, and a New Game+ feature with an even harder game setting may be added in the future. Horizon Zero Dawn, Forbidden West's predecessor, had an Ultra Hard difficulty option that could be unlocked after beating the game once. It was included in an update after the game's initial release, so the sequel could have the same fate.
However, because it is a sequel, some of the content in Forbidden West requires a thorough understanding of the events of Zero Dawn. There will be relationships and talking points that players won't comprehend at first if you haven't finished the first game. Elden Ring vs Horizon West
ELDEN Ring
Elden Ring game is priced at Rs. 2,499 for the standard PC edition
Elden Ring, on the other hand, even while it has a connection to the Dark Souls games, is a game that can stand on its own without the context of a previous game to help things make sense. The gameplay can be challenging, which is great for those who enjoy a good challenge — but it's also a problem. Some fans say Elden Ring is difficult to understand because there isn't much guidance on how to play the game. Some people believe they must sort things out as they go.
Which Game You Should Get?
The option will come down to your personal preferences, just like any other time you have to select between two games. Elden Ring is about as excellent as it gets when it comes to hard, punishing experiences. If you want a cinematic experience with a checklist of things to do akin to an Assassin's Creed game, Horizon Forbidden West is the game for you. Both games are fantastic and have been huge successes in early 2022, so there isn't a poor option here, depending on your gaming preferences.
Read More: Elden Ring is About to Beat CS: GO as It has Already Became the Sixth Most Played Game