Despite the fact that Call of Duty's parent company, Activision Blizzard, is being acquired by Microsoft Acquisition, the franchise's upcoming games will still be released on PlayStation consoles. At the very least, Call of Duty releases in 2022 and 2023 will be available on PlayStation, Windows PC, and Xbox. Call of Duty: Warzone is one of the most popular video games in the world. In less than a year after its release in March 2020, Call of Duty: Warzone became the most popular battle royale game in the world, with over 100 million players.
There was a lot of concern about the future of Warzone on PlayStation following the Microsoft Acquisition of Activision Blizzard. Many fans assumed that the pact, which would not be formalized until 2023, signaled the end of Call of Duty on PlayStation systems. According to a new source, Activision plans to release the next three Call of Duty games on PlayStation, and now a trustworthy leaker has revealed more information about the distribution platforms for a potential sequel to Warzone.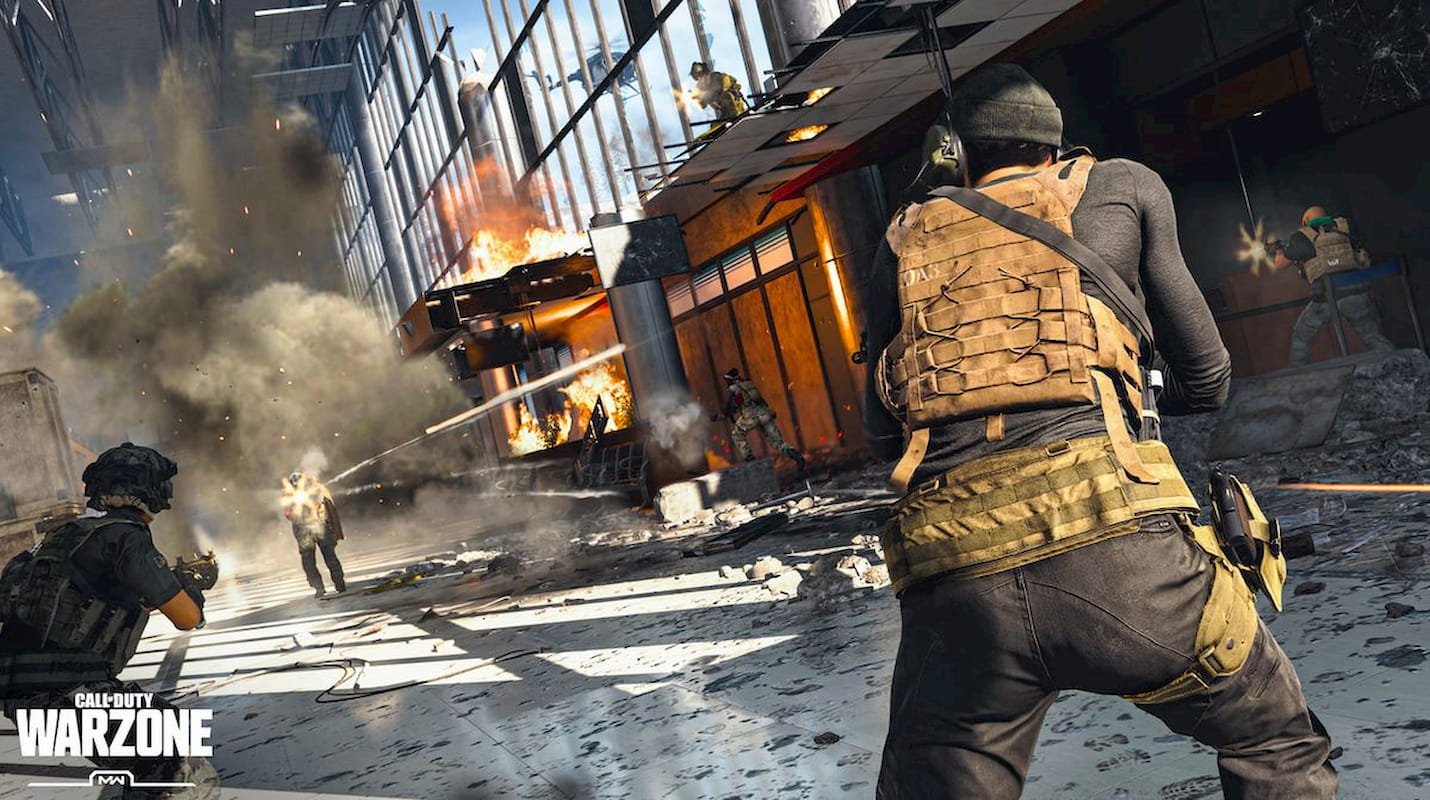 However, Warzone Sequel will not Release on PS4 and Xbox one
Warzone 2 is literally that… Warzone 2.

Current gen and PC only… No past weapon integrations etc.

A completely new game for the better hardware.

— Tom Henderson (@_Tom_Henderson_) January 25, 2022
Warzone 2 is a true sequel to Call of Duty: Warzone, according to Tom Henderson, and it will only be available on PC, PS5, and Xbox Series X/S. He also claims that Warzone 2 will be a complete reboot that will not be compatible with any earlier games. Because it will be an entirely new game on modern technology, players will not be able to use previously gained things. While every leak should be treated with caution, Tom Henderson has shown to be a trustworthy source on multiple occasions.
According to market research firm SuperData, Activision Blizzard made $1.93 billion from Modern Warfare and Warzone alone in 2020. In total, Call of Duty made nearly $3 billion in 2020, demonstrating the franchise's profitability.
Read More: EA and Respawn Announced the Production of Three New Star Wars games