Battlefield Mobile is Open for Closed Beta Test for India Region, Here is How to Register: Battlefield Mobile was announced in 2021 and made its way to the Google Play Store for play testing later that year, but it now appears that the game will undergo a new round of beta testing. Players in India can now pre-register on the Play Store for a chance to participate in the game's beta tests, which appear to begin later this month. Previous tests were conducted in Indonesia and the Philippines in late 2021, so this could be EA testing different servers for the game, or it could be allowing it into a larger population territory to see how it performs.
The mobile version of Battlefield should be just as good; despite sharing many similarities with the console and PC versions, it should have unique, enjoyable features that are appropriate for on-the-go gaming. With Battlefield 2042 set to release on October 22nd, 2021, the franchise is stepping up its efforts to ensure that it remains one of the most popular games in the industry.
How to Sign Up for the BattleField 2042 Mobile Closed Beta Test
Players who are eagerly awaiting the release of BFMobile can pre-register and try their luck at gaining early access to the alpha test server, which is scheduled to go live later this month. This new alpha server is expected to include several new gameplay features, including a U.A.V feature that helps players spot enemies on the map quickly.
Go to the Google Play Store on an Android device and search for Battlefield Mobile to pre-register. If the region is supported for the alpha test, players will see a Pre-register button next to the title, which they can click to get more information about joining the alpha server.
Minimum System Requirements for Battlefield Mobile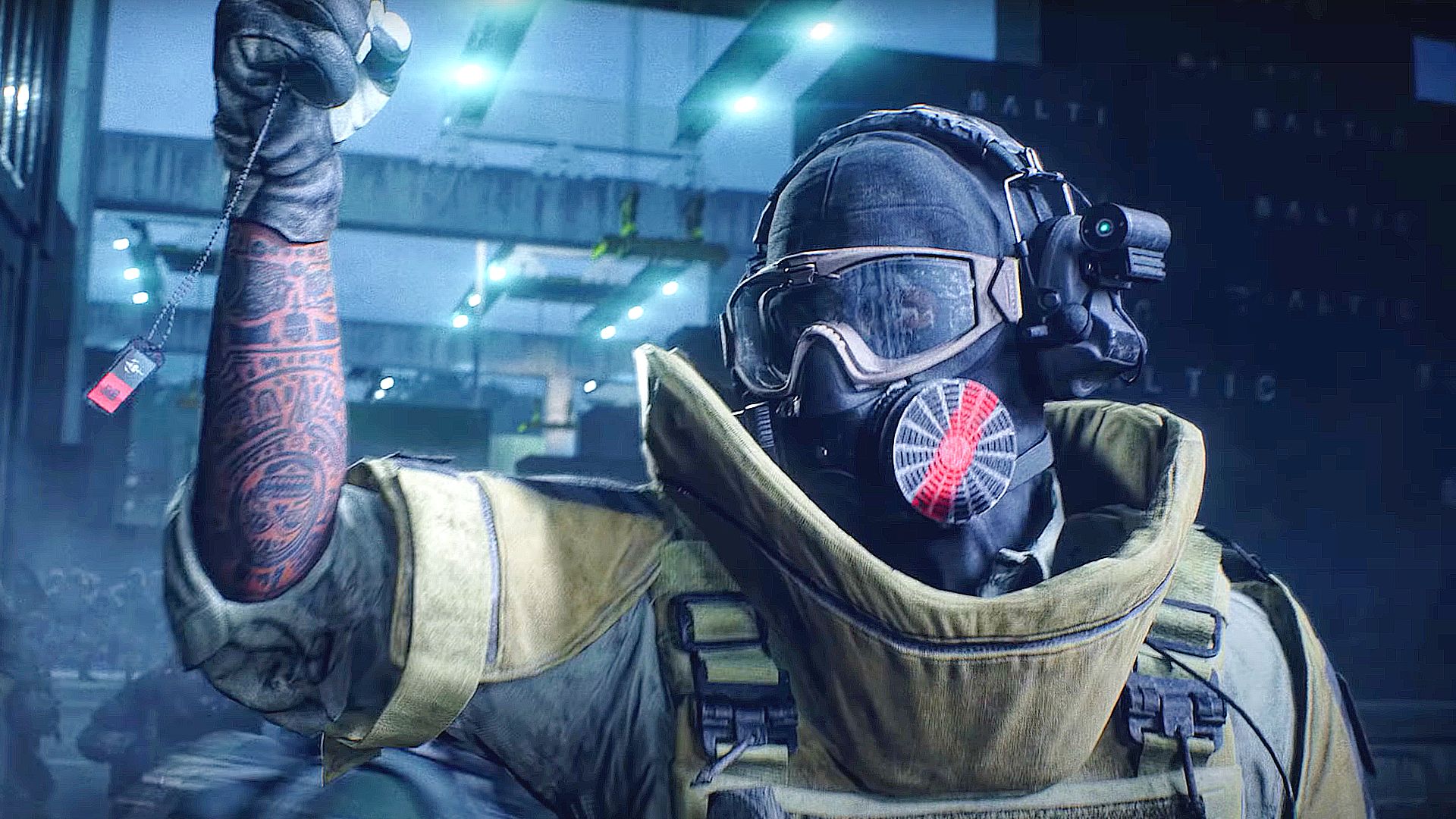 Battlefield Mobile is an independent game for Android and iOS devices. It will be incompatible with any other Battlefield title on console or PC.
Android 7.0 or higher

At least 3GB RAM

At least Exynos 8 Octa (8890) / Snapdragon 660 chipset

Support for OpenGL ES 3.1 or higher
Read More: Riot Games looks to redesign its brand with new a new logo and press website